Wrong Prescription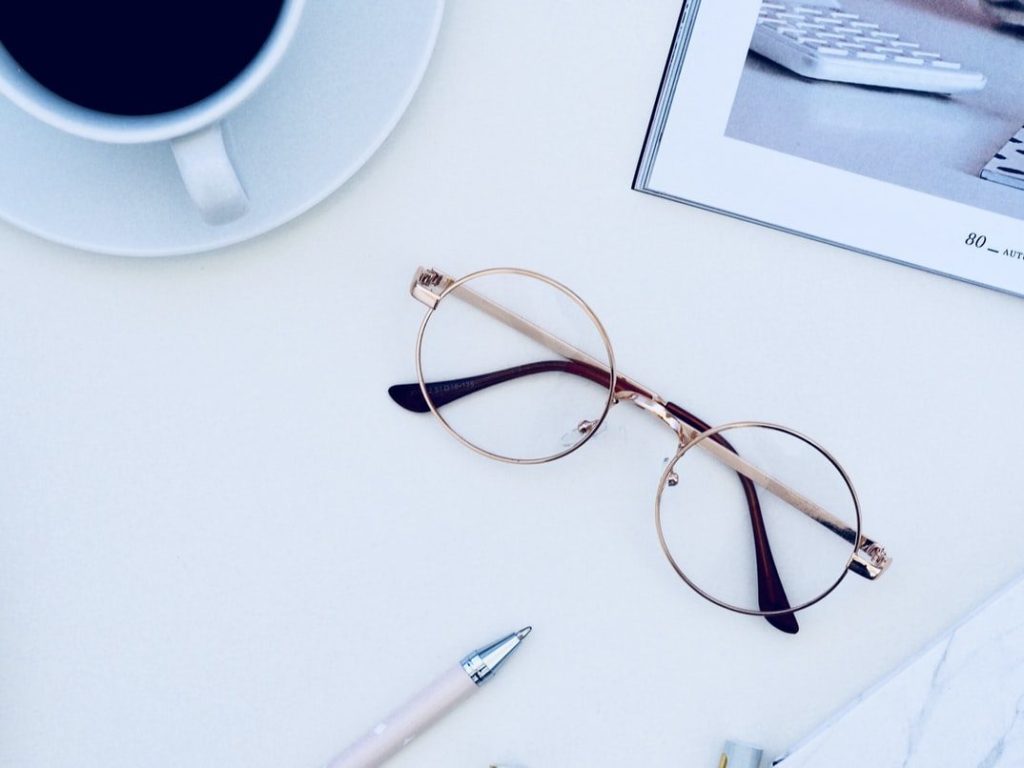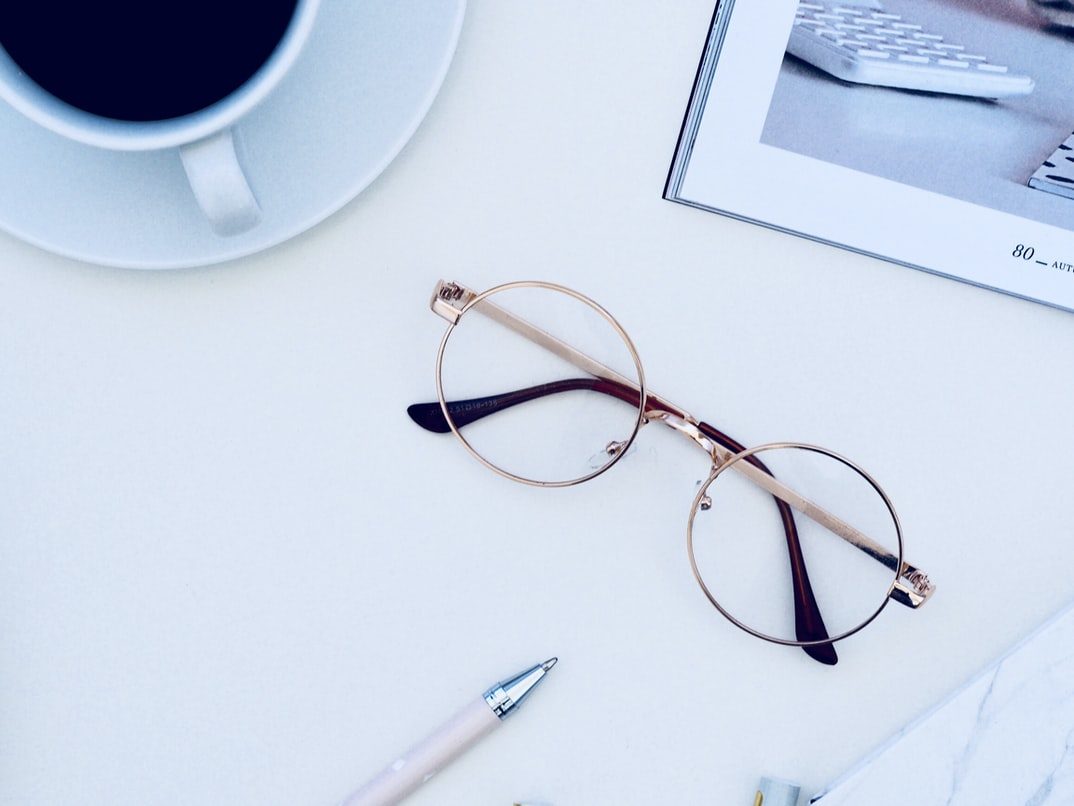 Having glasses or having contacts is a blessing. They allow us to see much better than we otherwise would be able to. That being said, our eyes naturally adjust or change over time. The prescription we once benefit from likely will not last forever. There are a few main indicators that you've got a pair of glasses or contacts with the wrong prescription. Your first step here is to book an eye exam and find out for sure of this is the case. Here's a few indications that your prescription is not quite right for you anymore.
The Wrong Prescription Might Cause Pain
If you're experiencing a variety of different pains from wearing your glasses, this could be a sign that you've got the wrong prescription. Some common side effects of having a prescription that isn't perfectly right for you could be headaches, eye strain or even itchy eyes.
The wrong prescription is not something that is easy to notice. It's something that gradually and slowly happens. When you get new glasses, they are going to be the right prescription but your eyes are going to change over time. This change is rarely instantaneous, therefore, difficult to notice.
Are You Often Dizzy?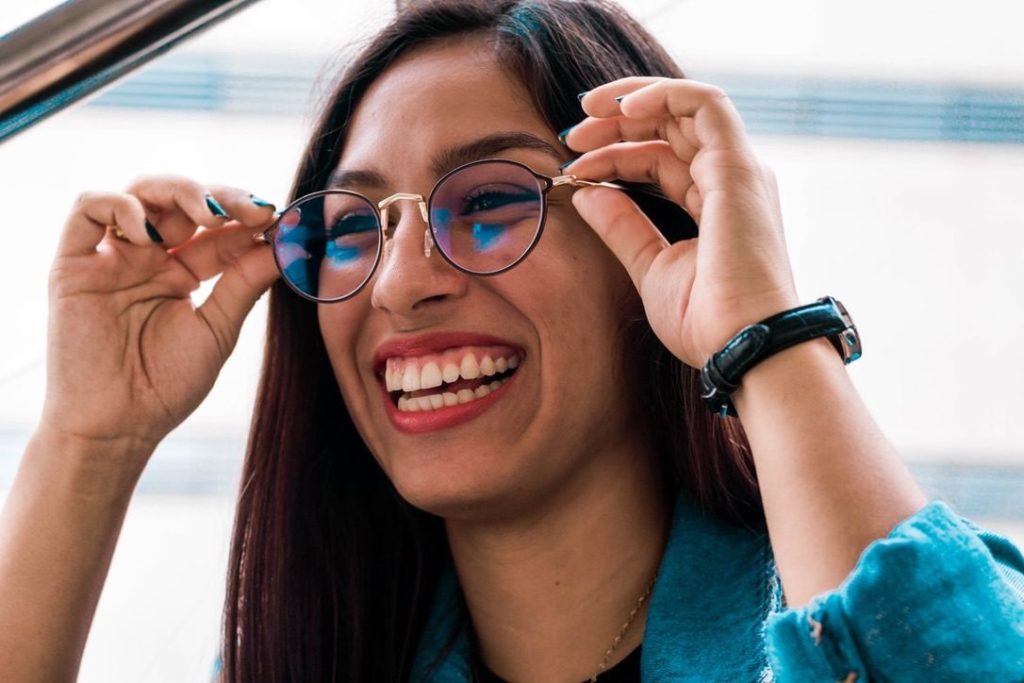 If you find that you are often experiencing dizziness from your glasses or contacts, you might have the wrong prescription. Although this dizziness will not a uniform or constant thing, it will likely happen rather often. It's simply not good for you to experience this much, if at all. If you find you're getting dizzy when you're wearing your glasses, you should immediately book an appointment with your eye doctor.
Double Vision
Another common occurrence when someone is using a pair of glasses that has the wrong prescription is seeing double vision. Double vision is essentially exactly what it sound like: when you see two of the same object. This is not good, especially if it is caused by wearing glasses and not a natural problem with your eyes.
Can the Wrong Prescription be Bad For Your Eyes?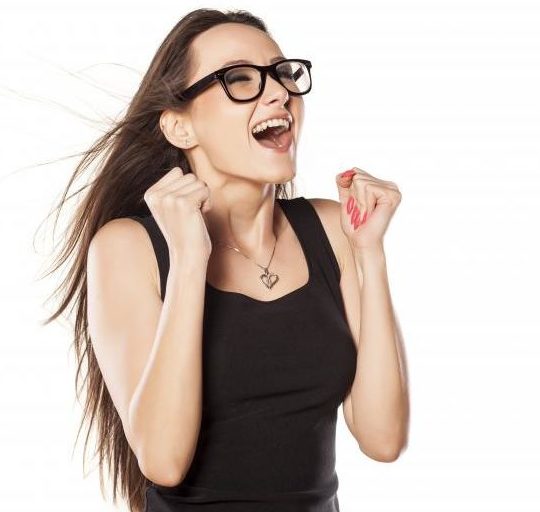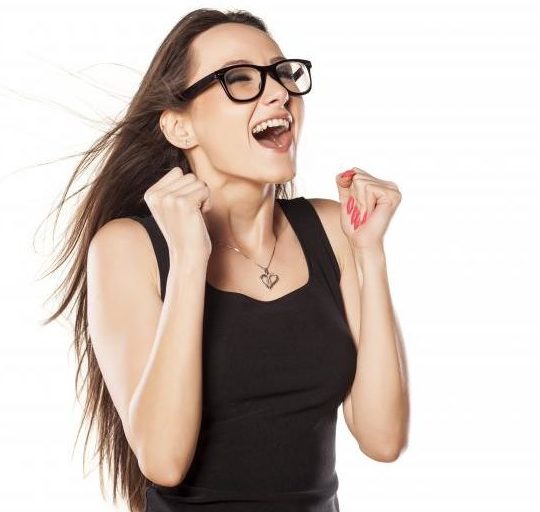 Yes and no. The wrong prescription will not have nay long-term effects on the quality and functioning of your eyes, but can have effects on your overall health. When you're constantly experiencing headaches and other symptoms, your health is compromised. So although it may not be directly affecting your eyes, it's still not good for you overall.
What To Do When Your Think You Prescription is Wrong
If you have a suspicion that you've got the wrong prescription, or your eyes have adjusted or changed from what your prescription once used to be, then we recommend visiting your Optometrist as soon as possible. They will be able to assess your vision and tell you if indeed, you've got the wrong prescription. If you do end up having a prescription that doesn't work for your eyes, they will be able to do a test and suggest options for you, such as getting a new pair of lenses to fit into your glasses.
If you wear contacts, then same thing. You can get new contacts that will begin working better for you and allowing you to feel much better.