#1 Free Complete Pair of Single Vision Eyeglasses with High Quality Lenses!
This includes FREE lenses and FREE eyeglass frames!
Buy any FRAME + LENS Combo and get a COMPLETE PAIR OF SINGLE VISION EYEGLASSES.
Details of this amazing offer: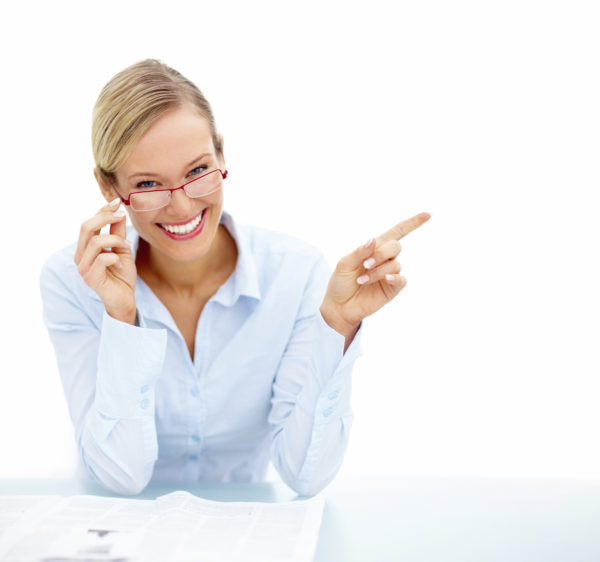 * This offer is not valid in combination with any other offer, rebate or special. Free complete pair of eyeglasses includes either the HMC 1.5 basic lens or something equivalent and the SuperFlex eyeglass frame (or alternatively the "Vision Avenue" frame). Please know that this offer is valid only for one patient at a time and therefore the second pair cannot be applied to a seperate eyecare patient.
Call and schedule your eye exam or just come on in and see our amazing selection of eyewear. We are voted #1 Best Optometrists and #1 Best Eyeglasses for a reason. There is no one quite like us in New Westminster.
#2 Complete Eyeglass Combos at unbeatable Price and Quality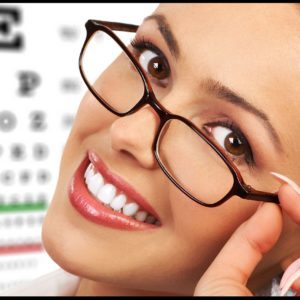 Single vision eyeglasses start at $159 each and progressive (multi-focal) eyeglasses start at $389.*
This very special deal allows you to get a high quality combination at a price that is not only very affordable, but also guaranteed with our product guarantee. We always provide very high quality with this offer, not some cheap knock-off lens like many other eyeglass centers will do. 100% honest and 100% dedicated to serving you.
* Some restrictions may apply for customers who have specific prescription needs. Inquire with our award-winning optical staff. This offer is also not valid in combination with any other offer, rebate or special. For example if you choose to get the $159 special "Value Pack", you cannot at the same time exercise the option above to get the FREE complete pair of single vision eyeglasses.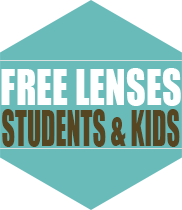 Students & Kids always get free lenses with the purchase of any frames!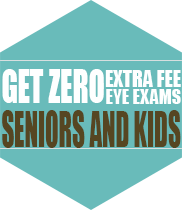 Kids & Seniors pay $0 for their annual Eye Exams with a valid BC Care Card.
Lifetime Eyecare has the Best Price Guaranteed on all frames and lenses!

If you can find a better in-store *price on any eyeglass frame or prescription lens, we will give you that lower price PLUS 10% extra off the sale's price!
DETAILS OF THIS AMAZING OFFER:
If you can find any eyeglass frame or prescription lens from Nikon or Essilor (the exact same one) at a lesser price anywhere, we will MATCH that price plus give you an extra 10%. PLEASE NOTE that any price match comparison MUST INCLUDE the actual price estimate in writing on official paperwork provided by the Optical or Eyeglass Store location so that the price can be verified. We reserve the right to call and confirm any price match comparisons. Also all comparisons MUST be of the exact same eyeglass frame (see its brand and product number to ensure it is the exact same product) or the exact same prescription lens from either Nikon or Essilor.
*This does not apply to any other price, offer or pricing program that has already been discounted by a membership, a coupon, or a special sale. This price match guarantee applies to the regular and/or regularly discounted price of a competitor only.
This offer does not apply to online eyeglass prices, eye exam fees, or contact lens prices.