Meet Our Award-Winning Opticians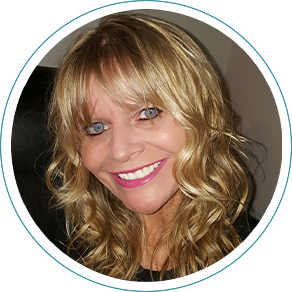 Cindy has more than 25 years experience in the optical field and has held both lead optician and optical management roles previously. Her knowledge of both lenses and fittings is unrivaled in the industry and she is very popular with our customers.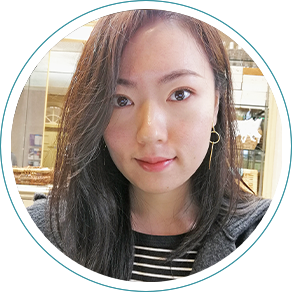 Tina, who also has extensive experience in the optical field (over 7 years) is both incredibly knowledgeable and skilled at edging and preparing lenses. Her attention to detail is what really shines through in her work. Tina also is fluent in Mandarin.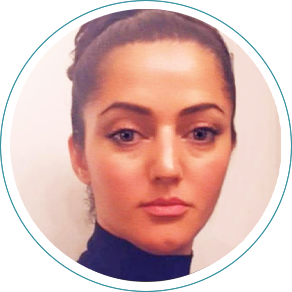 Taban began working for Lifetime Eyecare many years ago and left to become a registered Optician. Now that she has returned, her previous experience with us, coupled with her new optical skills, giver her great insight into our customer's needs and issues.

Voted #1 Best Eyeglass Centre Year After Year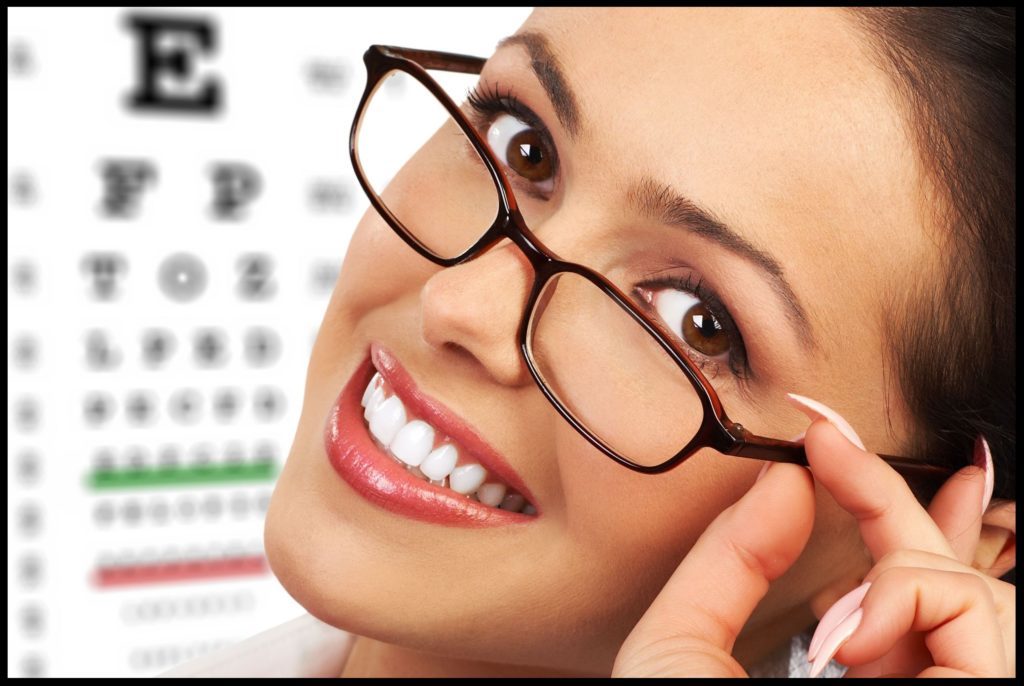 Being voted #1 Best Eyeglass Centre each year in New Westminster is not an easy task. It requires that our team is 100% dedicated to giving you the best experience possible. In addition to being voted #1, we have also won the "A-List" award for eyeglasses, as well as have an A+ rating with the Better Business Bureau (every year since 2009). 
What sets us apart is our commitment to your needs and our focus on "getting it right" every single time. In the very rare instance where we need to do it again, we will. That is our guarantee to you.
Although we are located in New Westminster, our customers come from far and wide to see our Optometrists, Eye Specialist and Opticians. In fact we have customers coming to us from Burnaby, Abbotsford, Langley, Delta, Richmond, Vancouver, Surrey, Coquitlam and Port Coquitlam. There are even some patients and customers who have moved to areas such as Hope, Chilliwack, and Vancouver Island who make the trek back to us each year. Now that is dedication!
Of course we know why they do it. It is not everyday you find an eyecare centre and optical centre like ours, with the full-service aspect, as well as great prices and service that we provide. We are, put simply, the kind of eyecare and eyewear place you come back to year after year. 
Come see us today. Chat with Cindy, Tina or Taban. Get an eye exam and shop around. You will soon discover why we are voted #1 year after year after year.
Why Are We #1 Every Year?
As we stated above, part of the reason is our people. Our Opticians are stellar, with years of experience, awesome customer service and well-developed knowledge of eyeglasses, prescription lenses and fittings. But more than that, we also carry some of the top designer frames, and ONLY provide you with the best quality lenses. No knock-offs or rejects here. No way!
Our approach is that we always do our best, provide the best and guarantee the best and yet our prices are among the lowest, even for such amazing quality and know-how! From Dr. Bachra and Dr. Diep, to our incredible customer service staff and opticians, from head to toe, we are your all-around, super-focused team.
When you leave your visit with us, you will want to tell your friends and family. That is why our company has grown over 25o% over the past few years. We simply work hard, try harder and do a better job.
DID YOU KNOW SENIORS REQUIRE AN EYE EXAM EVERY SINGLE YEAR?…
That's right. If you are over 50 years old, we recommend coming to visit us every single year, not just whenever you think your vision is getting worse. Why? Because seniors can develop vision issues that you may not notice at first, and as with anything, tackling a problem before it becomes a problem is always the winning approach. Come visit us today!