$85 Eye Exams and Free Lenses for Students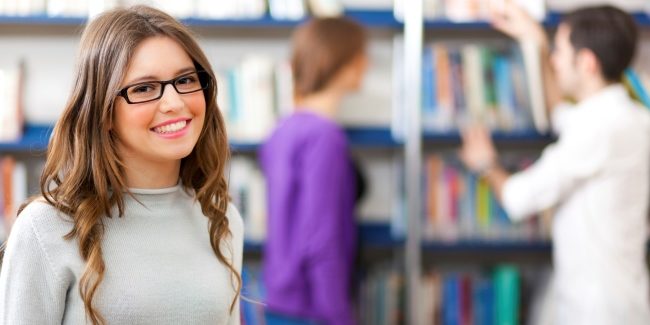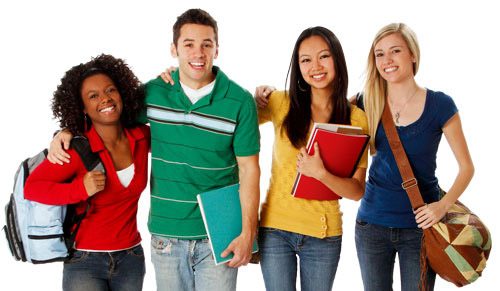 A special eye exam and eyeglass lens deal just for students!
Students of any age, whether you are 19 or 69 years old, can take advantage of this very special eye exam and eyeglass lens offer.
Just show up with your student I.D. or any proof of your student status and you get:
a comprehensive eye exam for the very low price of $89. 
purchase ANY eyeglass frame and you get free, single-vision lenses. 
Students don't have it easy! We all know money can be tight when you're a student, but keeping an eye on your spending doesn't mean compromising on style, or quality, when you're choosing your glasses or lenses.
Come in to optical location at 625 5th Avenue, New Westminster, and shop around, chat with our award-winning opticians and get some amazing eyewear with your free lenses.
We also recommend that before you buy any new lenses, you utilize our special student eye exam offer and double-check your vision health and your prescription with our award-winning Optometrists. Just visit our Optometry clinic at 625 5th Avenue on the 7th Floor and see why we are voted #1 year after year.
RECAP: Our Student Offers
How often should you get an eye exam?
As we have stated on other eye exam pages on our website, it is important to know that you really MUST get an eye exam at least every two years at the very latest. See below for the details that everyone should be aware of:
Very young children (up to one year) really should have their first eye exams within their first year of life. This is important to look for any issues that may exist early on.
Children between the ages of 2 and 5 should have at least one eye exam before starting their schooling. Again this is important for identifying any issues prior to being in a learning environment.
Children between the ages of 6 up to about 18 should have an eye exam every single year. Why? Because it is during this developmental period that vision issues can begin to emerge, affecting quality of life, education and even sports and activities.
Adults between the ages of 19 and 64 should get an eye exam at least every two years. In cases where adults have existing health or vision conditions should continue to get eye exams every single year.
Seniors should be seeing their optometrist every single year at a minimum. Seniors have more vision degredation that any other group, along with various vision health issues such as strabismus to glaucoma that can have a very powerful negative affect on the quality of life for seniors.