How Much Will You Pay For An Eye Exam?
Kids / Seniors $0 Eye Exams with your BC Care Card*
Why Should You Get an Eye Exam?
Whether you are 5 years old or 50 years old, getting regular eye exams is a very important aspect of your overall health care monitoring. Not only is your vision a critical part of life and learning, but getting an eye exam can also be a key way to identify various other health issues such as cancer, high blood pressure and even diabetes.
Importance of Child Eye Exams

As children grow, their vision can change and for kids with genetic propensities to have vision issues, these issues can be identified very early. This allows your optometrist to offer key treatments to slow down the process in children, such as Orthokeratology and other myopia control measures. 
We offer $0 eye exams to all kids 18 years and younger because we believe that this group needs community support in protecting something as important as vision and vision health. 

As with children, adults can see a deterioration of vision as well, to a degree that it can really affect your quality of life, ability to work and to enjoy recreation, sports and other activities. 
On top of basic vision health, eye exams also help idenify key health issues such as cancer, high pressure and diabetes. 
As with any eye care patient, we offer direct billing when you have supplemental insurance. That means in many cases you will pay nothing or very little out of pocket.
Senior Eye Exams Are Super Critical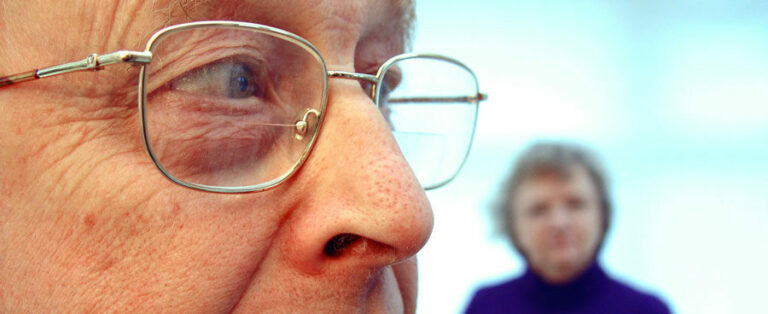 Seniors are an age group that have a need to monitor eye and vision health as much as anyone. Why is that? There are two important reasons for this. One reason is the loss of vision as we age and the other reason is that we can identify key vascular and other health concerns by way of regular eye exams. This includes (as stated above) cancer, high blook pressure, and diabetes.
No matter your age or health, regular eye exams are an essential part of preventive health care. We not only determine your vision prescription, but we also check how your eyes are functioning and look for vision problems and ocular disease. A comprehensive eye exam can also uncover other health issues, like diabetes, high blood pressure, and cancer.
It is also important to note that there are other key eye health issues that can arise for seniors such as strabismus to glaucoma that can be address before they become bigger problems. When a senior ignores their vision health, this can affect both their vision and their quality of life. This is why eye exams are so critical for seniors in particular.
How Often Should You Visit Your Optometrist for an Eye Exam?
This is very important question. This is why you will see this answered on more than one page of our website. The answer lies can really depend on your health, age, health conditions or concerns you may have and other eye care needs that are specfic to you.
Overall, the Canadian Association of Optometrists (CAO) has some pretty recommendations about when you should get your next eye exam.
Very young children (up to one year) really should have their first eye exams within their first year of life. This is important to look for any issues that may exist early on.
Children between the ages of 2 and 5 should have at least one eye exam before starting their schooling. Again this is important for identifying any issues prior to being in a learning environment.
Children between the ages of 6 up to about 18 should have an eye exam every single year. Why? Because it is during this developmental period that vision issues can begin to emerge, affecting quality of life, education and even sports and activities.
Adults between the ages of 19 and 64 should get an eye exam at least every two years. In cases where adults have existing health or vision conditions should continue to get eye exams every single year.
Seniors should be seeing their optometrist every single year at a minimum. Seniors have more vision degredation that any other group, along with various vision health issues such as strabismus to glaucoma that can have a very powerful negative affect on the quality of life for seniors.

Learn about the eye exam process
What can you expect when you get an eye exam?
During a comprehensive eye exam with our optometrists, you can expect some aspect of the following. Invidual circumstance with eye care patients may vary from time to time.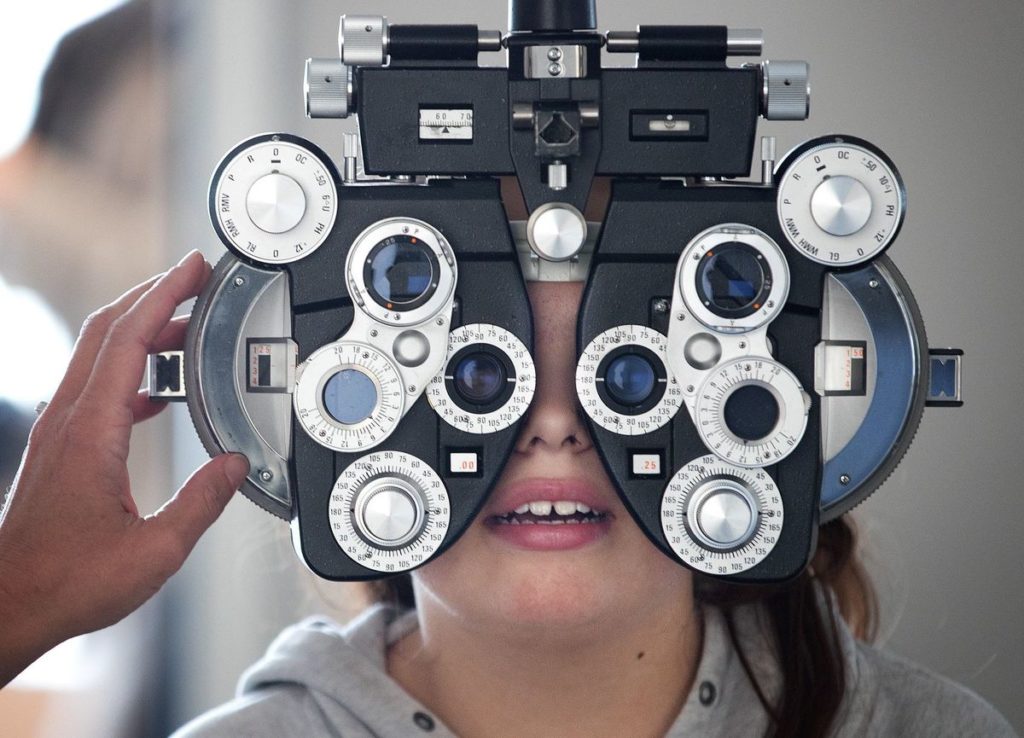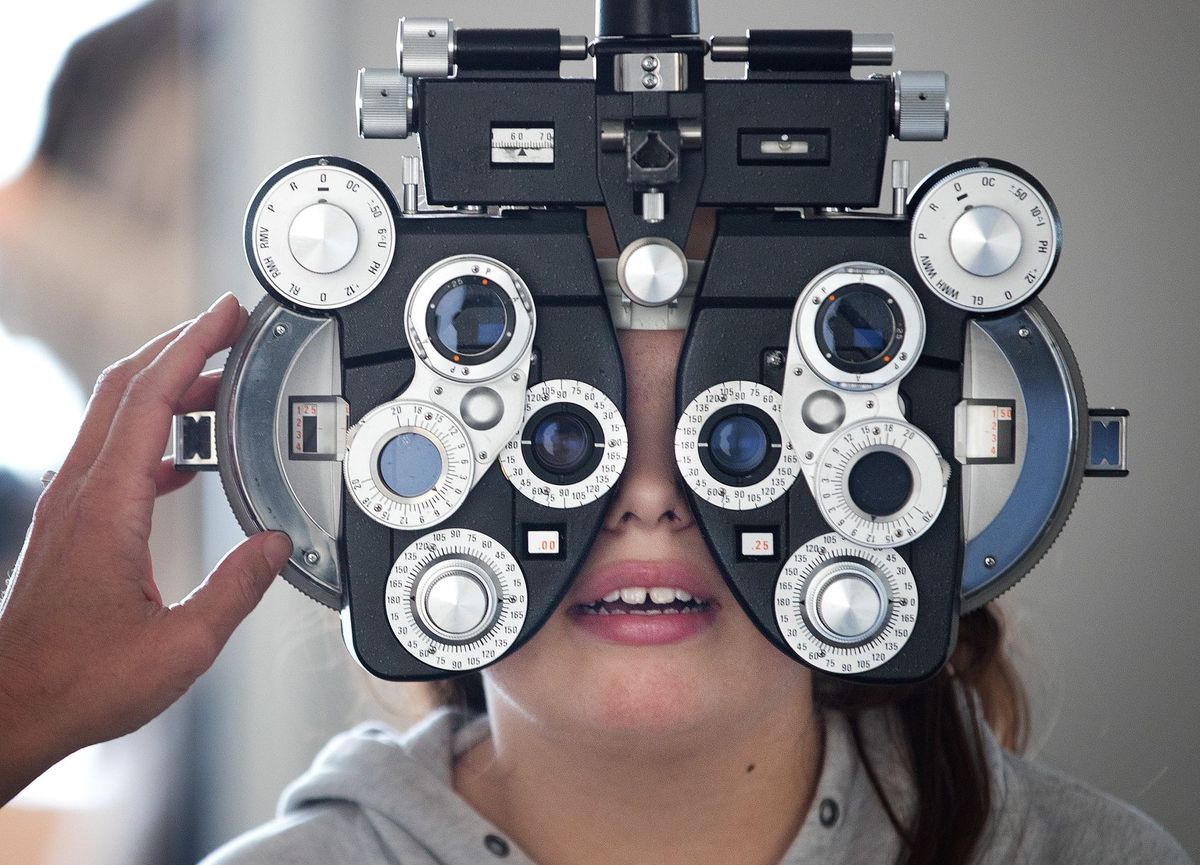 * All Children through the age of 18 and all Seniors 65 years and older with
B.C. Medical Services Plan
(MSP) coverage is never charged a dime extra for their exam.  Nothing out of pocket for an annual exam and never a dime out of pocket for emergency appointments.** Please note that PD (Pupil Distance) measurements are very subjective.  We cannot guarantee how any third party uses that information and whether they use it correctly.  This is particularly true if you plan to order eyeglasses online, as we have witnessed how a large percentage of lenses that are bought online are produced inaccurately.  We do provide a 100% guarantee that any lenses that we create for you will be done properly 100% of the time, or you get to choose (a) replace the lenses or (b) get a 100% refund.