New Nano Vista ultra-tough frames for eyeglasses for kids are now available! One of the BEST kid-friendly frames out there! Come into New Westminster today and have your child or infant try them on.
FREE PRESCRIPTION LENSES FOR YOUR CHILD?
All kids 18 and younger get a $0 Eye Exam every year and when they do, they qualify for a set of FREE PRESCRIPTION LENSES when they purchase any frames for your eyeglasses for kids.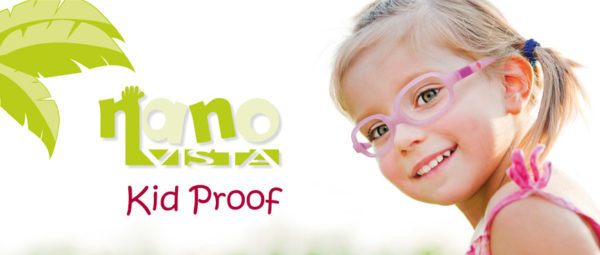 Special eyeglass Frames Just for Kids
$0 Extra Fee Eye Exam for ALL Kids 18 years old and younger
FREE Basic eyeglass Lenses with purchase of ANY eyeglass frame for your child
100% guaranteed
Children eyeglass brands such as Ray Ban, Sketchers, Superflex, Float, Easytwist, Flexon, Venus, QTPie, and Turboflex
We carry several GREAT brands of Kid's glasses – all 100% guaranteed for two full years.  We provide totally FREE LENSES to all children 18 years and younger upon purchase of any eyeglass frame.  Gosh – not to mention we are providing every B.C. child with a 100% NO FEE Eye Exam every single year.
That's right.  Children (& Seniors) NEVER PAY A DIME for their annual eye exams.*  We simply don't believe in charging our children and seniors extra fees.  Making sure your children never pay for eye exams or their prescription lenses is another way we love to show support for our community.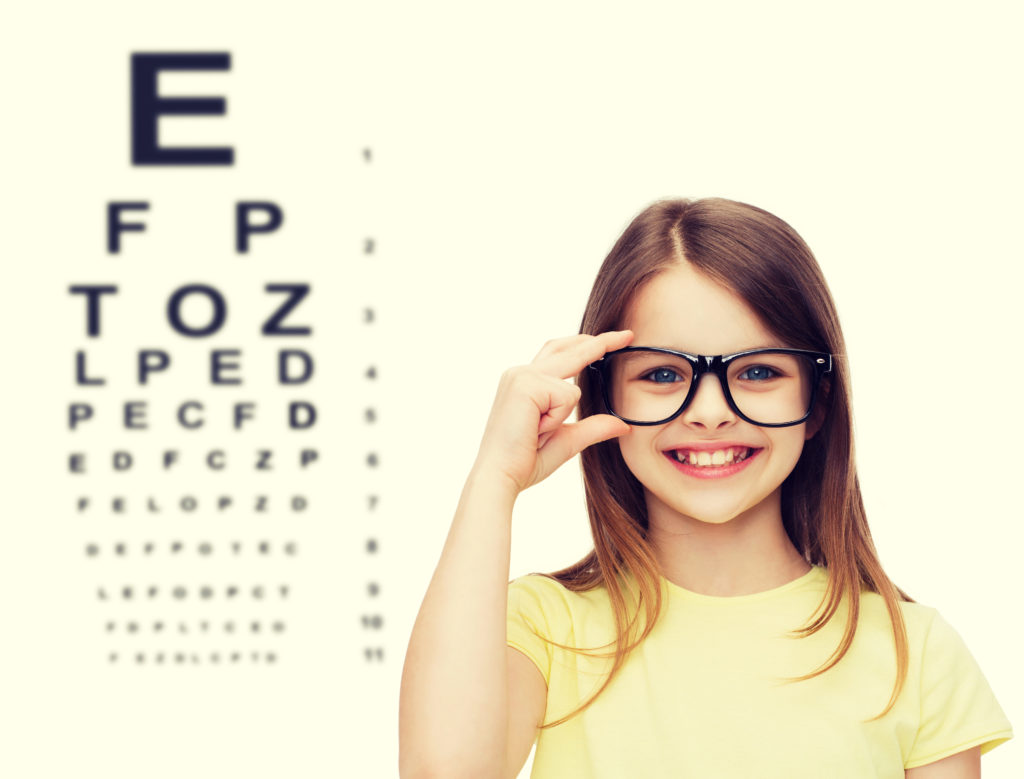 And can you say "Cool Designs for Kids"??  Your kids are going to love our frames and you are going to love our prices and FREE LENSES!  Come today and get check out our wonderful selection of Kid's glasses.  You will be glad you did!
* Note: Lifetime Eyecare was voted #1 Best Eyeglass Centre five years in a row by the community of New Westminster.  For more info please see Our History.  Kids always receive NO FEE Eye Exams & FREE LENSES with the purchase of any eyeglass frame, with B.C. MSP coverage.