How Much Will You Pay For An Eye Exam?
Kids / Seniors $0 Eye Exams with BC Care Card*
Our Eye Exams and Assessements
See our entire eye care exams below:
$0 Eye Exams for Kids & Seniors
All kids and seniors receive free eye exams (they pay $0 when they provide their BC Care Card or MSP number). To learn more about this awesome service, please click here. Kids also get free lenses with any frame purchase.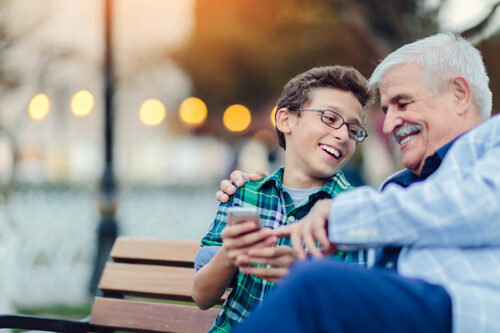 We serve adults from all over the Lower Mainland (such as New Westminster, Burnaby, Coquitlam, Richmond, and all over). Our Adult eye exams are $130 and if you have supplemental insurance, we provide DIRECT BILLING.
If you require follow ups or have the need for an emergency appointment, we can do that for you as well, often at no charge if you have your BC Care Card or your MSP number. Simply inquire with our Optometrists about any emergency, red-eye or other emergency appointments.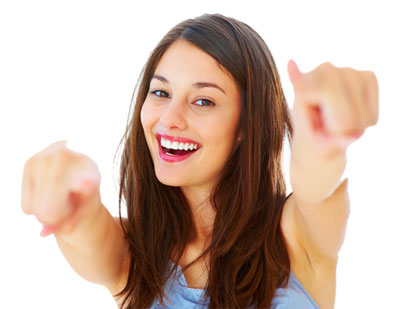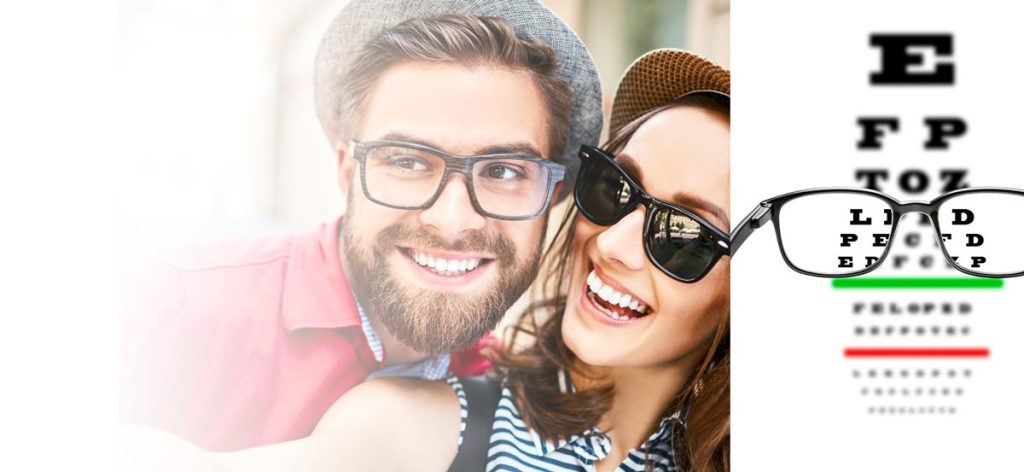 Students get low cost eye exams everyday at Lifetime Eyecare. Only $85 per exam for all students, young and old, and if you have supplemental insurance, we provide DIRECT BILLING for you automatically. To get any special student offer, just show proof of your student status (either a student ID or some other student document that is current).
Students also receive free lenses with the purchase of any eyeglass frame. Just ask our opticians about this special eyeglass offer.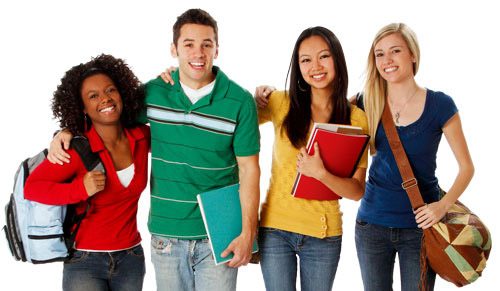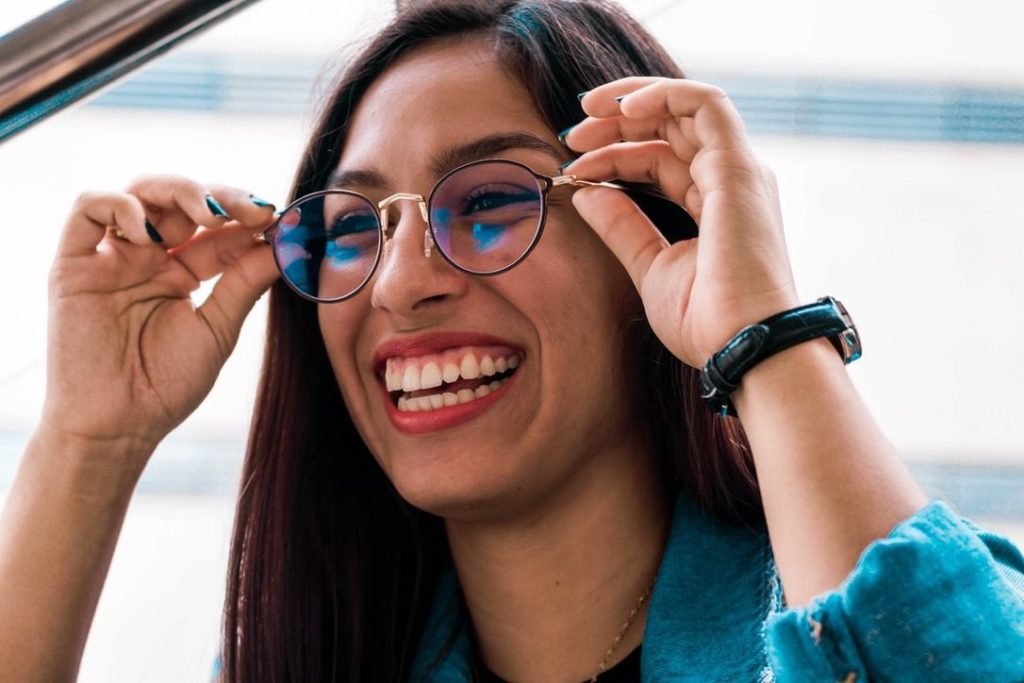 Dr. Diep is our in-house retinal eye specialist and is available for in-house referrals. This means you can see a specialist within weeks not months! Just inquire with our optometrists if you feel like a referral is required or important.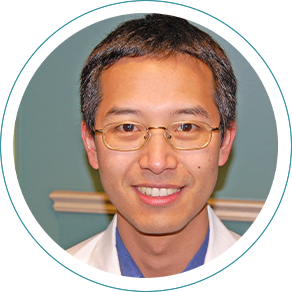 Having issues with Dry Eyes? We provide some of the highest quality IPL and RF treatement available. Our high-end treatment equipment plus our amazingly trained staff can really help you with your dry, itchy and red eyes. 
Our Dry Eye Assessment takes place when you book a comprehensive eye exam and is part of that process. You may even find that Dr. Bachra, Dr. Diep, Dr. Leung or Dr. Ma recommend you for dry eye treatment when you come in to see us. For more information on Dry Eye Treatments, please click here.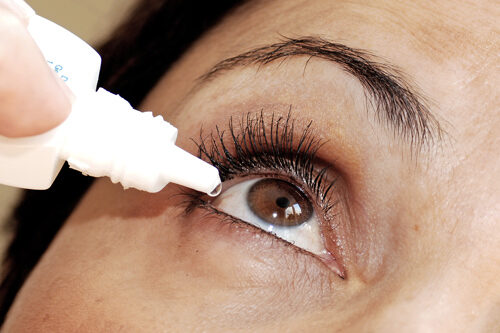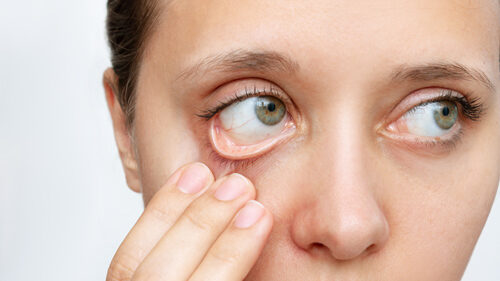 Myopia control, which is usually a treatment method we use for children to prevent myopia from getting worse. Children who have a family history of vision issues are often candidates for such treatment. 
Orthokeratoloy, also known as Ortho-K, is a treatment for both children and some adults that allow you to reduce the usage of eyewear (eyeglasses and contact lenses) during the day! It is a very time-tested and effective treatment that is great for people who prefer to go without eyewear during the day or who play sports or do other recreational activities. All you do is wear special lenses at night that reshape your eye to assist in creating better vision during the day.
Ask our staff for these special assessments that can really improve you and your childrens' quality of life!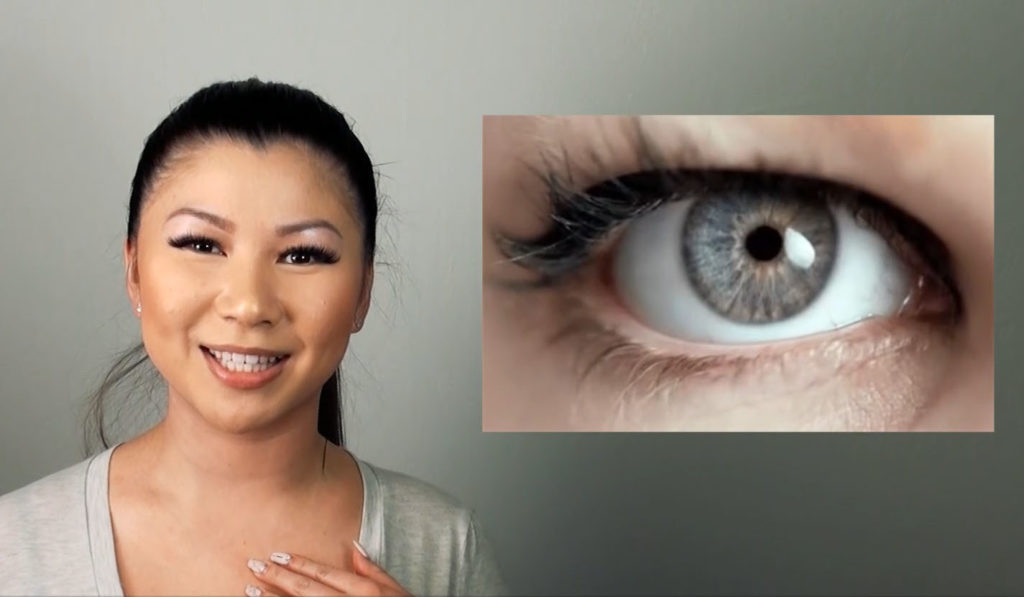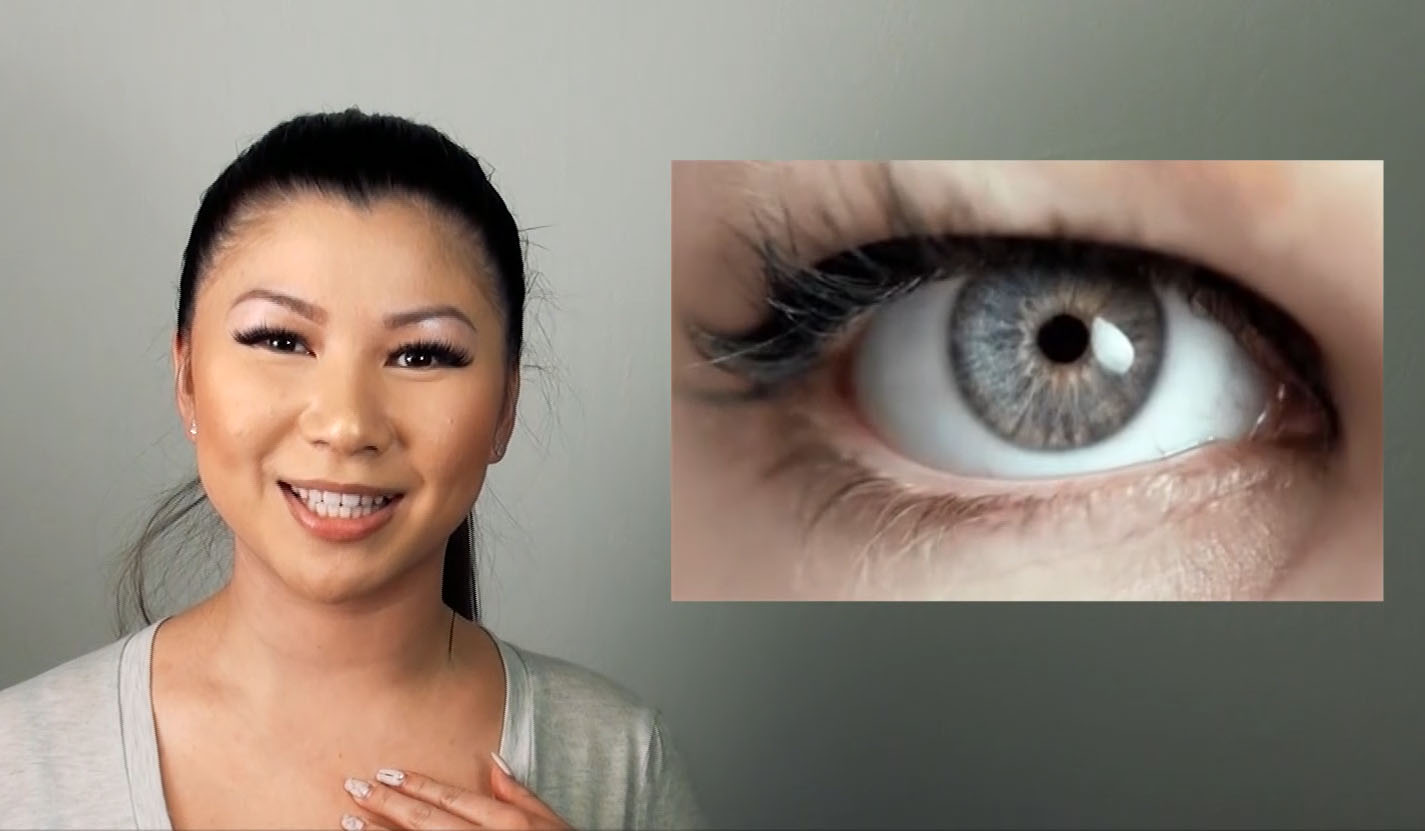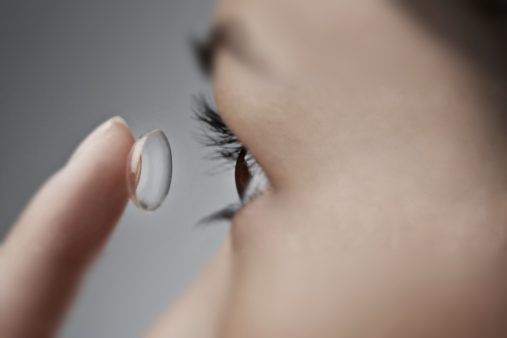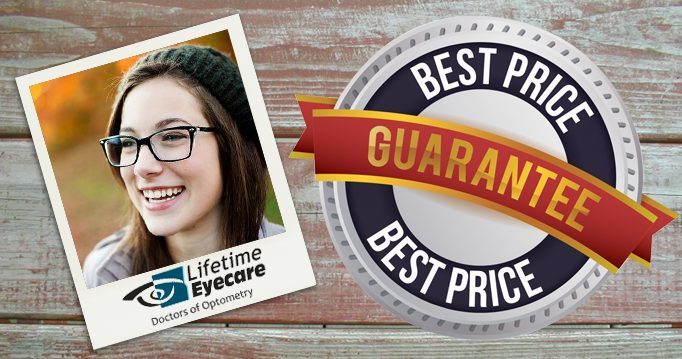 Lifetime Eyecare has the BEST PRICE GUARANTEED!
If you find a better in-store price on any frame or prescription lens, we will give you that lower price PLUS 10% EXTRA OFF the sales price! Not only that, we have our 30 day guarantees, our 90-day guarantees and much more! Click the link below to learn more.
* All Children through the age of 18 and all Seniors 65 years and older with
B.C. Medical Services Plan
(MSP) coverage is never charged a dime extra for their exam.  Nothing out of pocket for an annual exam and never a dime out of pocket for emergency appointments.** Please note that PD (Pupil Distance) measurements are very subjective.  We cannot guarantee how any third party uses that information and whether they use it correctly.  This is particularly true if you plan to order eyeglasses online, as we have witnessed how a large percentage of lenses that are bought online are produced inaccurately.  We do provide a 100% guarantee that any lenses that we create for you will be done properly 100% of the time, or you get to choose (a) replace the lenses or (b) get a 100% refund.