Voted #1 Optometrist and Eyeglasses Again
Richmond Residents Come To Lifetime Eyecare!
At Lifetime Eyecare, we have eye care patients and eyeglass customers coming to us from all over, and in particular from Richmond. The reason is that we provide the best customer service, have amazing prices on eyeglasses and have been voted #1 Best optometrists and eyeglasses almost every year.
Richmond families also love that we also have free eye exams for all kids and seniors and almost no one does that anymore. Most other optometrists bill kids and seniors for eye exams. At Lifetime Eyecare, do things differently and it shows. 
Hey Richmond, come over to New Westminster and get an eye exam appointment or visit us to shop for our vast selection of designer eyeglasses. Contact our team today and you will soon understand why so many people choose Lifetime Eyecare, the best eye doctor for those living in Richmond.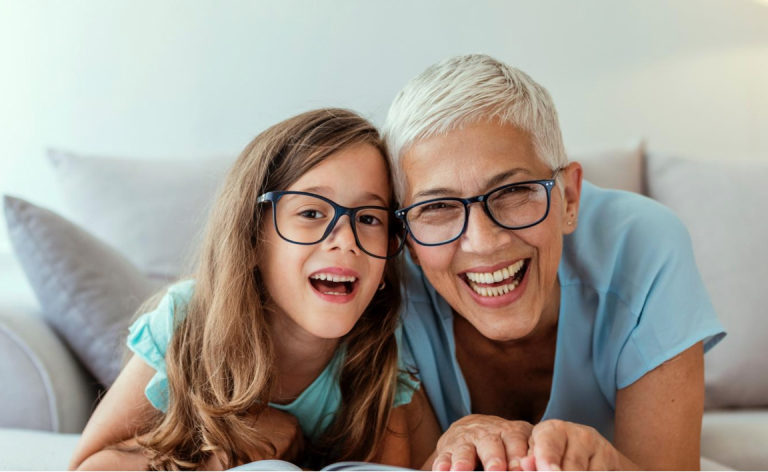 Best price guarantee
Free Eye Exams for Seniors and Kids
Did you know that at Lifetime Eyecare, Seniors (65+) and Kids (under 18 years old) get their annual eye exams in Burnaby for free. Give us a call today to book an appointment for the whole family. Our optometrists in Burnaby are always happy to meet and help your loved ones.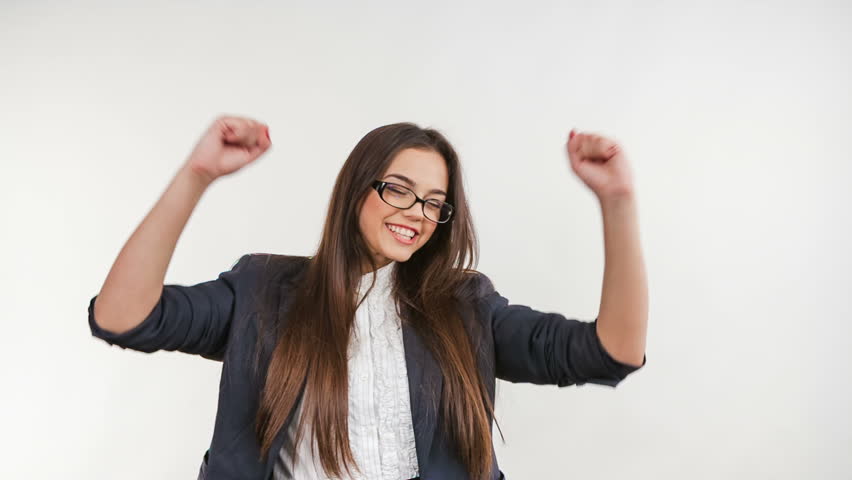 daily eye exam specials
The Best Offer For Single Vision & Progressive Eyeglass Packages

Our optometrists in Burnaby understand that eyewear can become expensive fast. That is
why we offer amazing deals like our progressive packages starting at $389 or even our single vision packages starting at $159. All of our offers come with high-quality lenses. To learn more about those offers and the restrictions that apply, contact us today!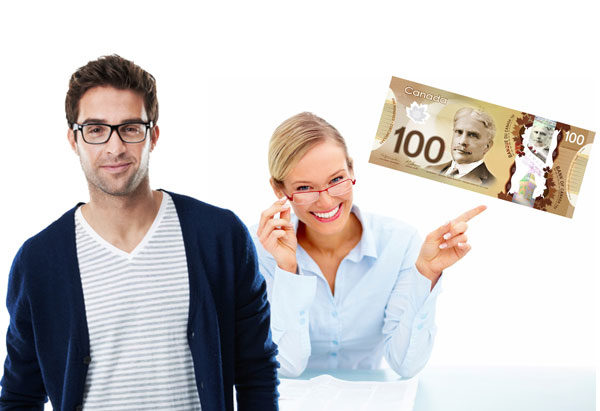 Our Eyeglass Packages Are The Best!
Ask Your Optometrist in Vancouver About Our Free Complete Pair of Single Vision Eyeglasses
Ask your optometrist in Burnaby about our amazing deals. If you buy any lens & frame combination, you will receive a pair of single vision eyeglasses for free. Contact us today to learn more about this unique deal or ask a member of our team during one of your visits.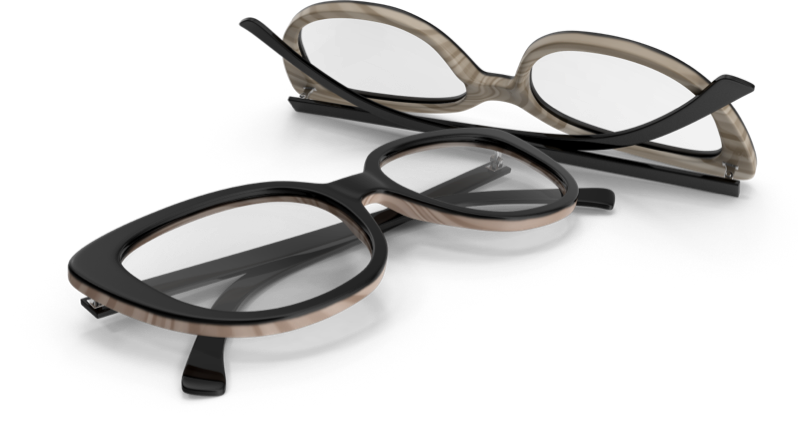 Current Eyeglass Special Offer
We Have The Best Price In Burnaby!
As you already know, we offer only the highest quality of products. Did you know that we also
offer the best prices in Burnaby? If you find a store with the same product at a better price than ours, we will beat the price by at least 10% guaranteed. Contact our team of experts to learn more about the conditions that may apply and to get the right eyewear for you or your loved ones.
Lifetime Eyecare: Our Management Team
Our optometrist in Burnaby is here to work with you and to make sure that you get the best experience possible. We offer some of the best customer services in the industry with our no-pressure approach. You know we will take care of you and that we will find the right product for you. To understand why so many people choose to work with Lifetime Eyecare, visit our eyewear store & optometrist in Burnaby.
Our team of optometrists in Burnaby is fully dedicated to you and our no-pressure approach has made us win multiple industry awards over the years. We understand that it can be overwhelming to shop for new glasses and we will help you with that process. Give us a call or send us an email to book an appointment with your optometrist in Burnaby.
Lifetime Eyecare Locations
Optometrists services available 6 days a week

We provide a full-service, on-site optical lab

Lifetime Eyecare is an award-winning Eyecare and Optical Clinic in Burnaby

We offer a vast array of awesome designer eyeglasses to choose from!
Monday – Friday: 9am-6pm
Saturday: 9am-5pm
Sunday: CLOSED
Why Choose Us As Your Optometrist in Burnaby?
Our clinic has been serving the Lower Mainland since 1929 and we have gained a lot of experience in our trade over the years. We are not only one of the oldest optometrist clinics in the Lower Mainland, we are also one of the best. Year after year, the community and the industry as rewarded us with multiple awards and voted us the #1 optometrist in Burnaby.
Contact The Best Optometrist in Burnaby
Do you need an eye exam in Burnaby or new glasses? If the answer is yes, you should contact our team of optometrists in Burnaby. We are always ready to provide you with useful information and to help you with any eye-related problems. Give us a call or email us to book your appointment today and you will understand why people are coming from all over the Lower Mainland to work with us.
Newsletter & Exclusive Offers
Stay connected and receive special offers.