Voted #1 Best Eyeglasses Every Year Since 2008…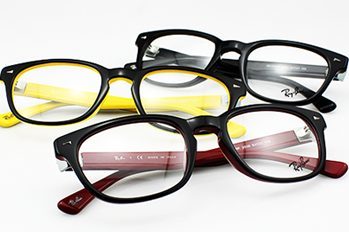 Check Out Our Designer Eyewear
With over 1,500 of the finest designer eyeglasses, frames and eyewear.
Full List of Designer Frames
We have over 1,500 different designer eyeglasses, from over 100 different designers.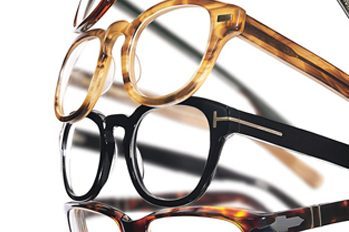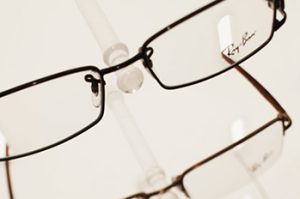 Our Selection of Prescription Lenses
We only carry among the highest quality prescription lenses.
Fun Eyeglasses for Children
We carry some of the best quality selections of eyewear that all kids will love.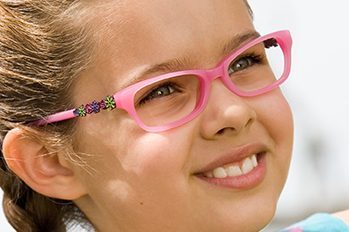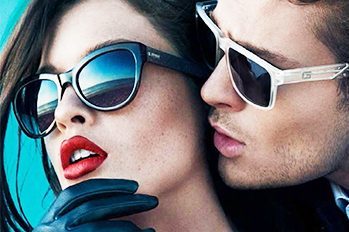 Our intimate, but high-end selection of designer eyeglasses and sunglasses will keep your eyes protected.
Check Out Our Low Cost Eyewear
Our low-cost eyewear and eyeglass packages contain great lenses and frames.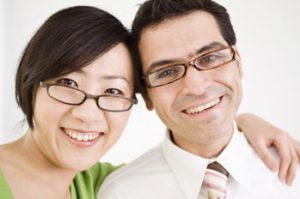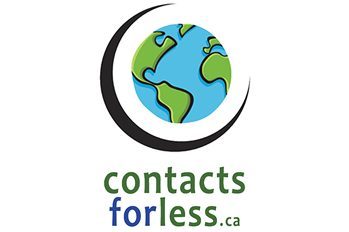 To save 70% or more on your contact lenses and help Save the Planet, visit our friends at ContactsfroLess.ca! We love this company, 100% Canadian Owned and Operated!
Come in for a contacts fitting and we will be happy to help you out! Purchasing your contacts with us has never been easier!