Voted #1 Best Eyeglasses in the #1 Optical Lab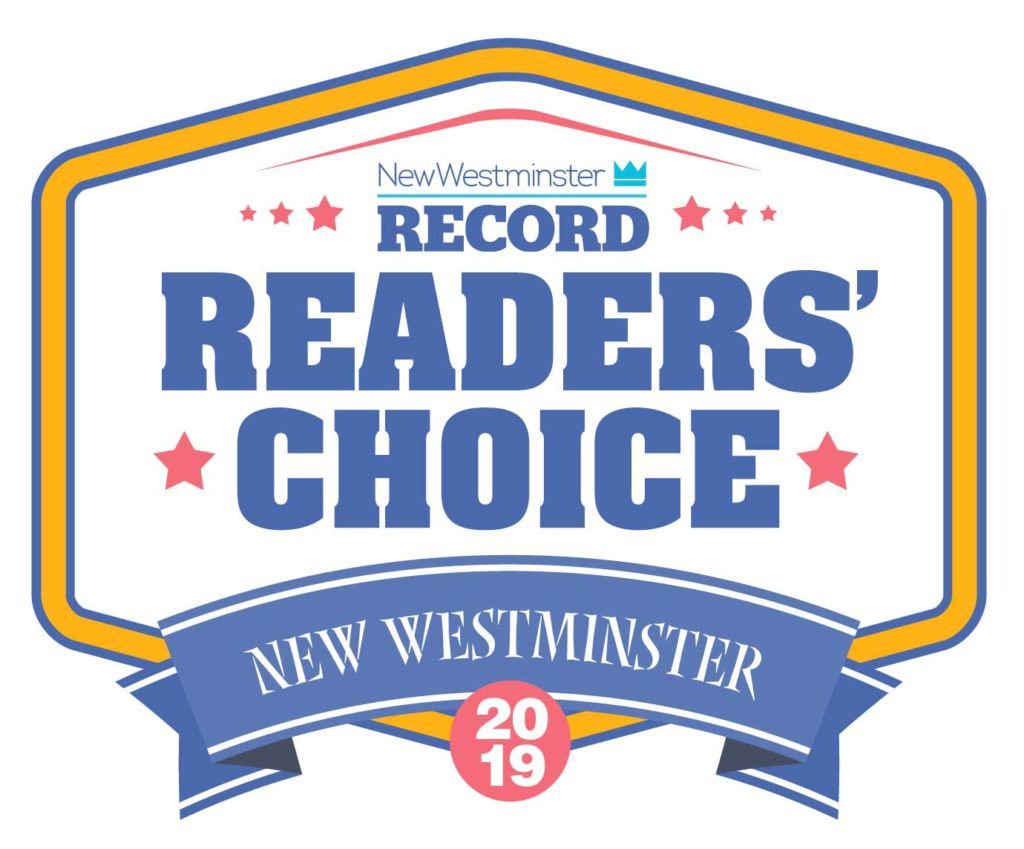 Our  team of experienced Optician Lab Experts is here for you 6 days a week.  Our in-house optical lab means that we can often prepare your lenses on-site, and make sure you get the exact fit that is perfect for you. This also means that you will receive your glasses quicker than any other places. And should you need a little fix on your glasses, it is possible to do it on the spot! No more waiting weeks at a time for something simple.
Friendly, knowledgeable, experts in prescription lenses, designer eyeglasses and how to achieve the best fit and look for you.
We also carry only the top quality progressive, single vision, and bifocal prescription lenses from Zeiss, Essilor and Nikon. The best quality to provide the best glasses, all year long!*
Our top-notch Huvitz edger and lensometer ensures that you get a precision-cut lens, every single time…guaranteed.
* Our Optical Lab Experts refuse to carry  lower quality imported or domestic "generic" or "independent" lenses as the quality controls can be unpredictable, resulting in a lower quality product for the customer.  We believe that our customers deserve only the highest quality prescription lenses and lens coatings.  This is our guarantee to you.