Eye Exams Pricing at Lifetime Eyecare
Kids / Seniors $0 Eye Exams with BC Care Card*
How often should you get an eye exam?
This is very important question. This is why you will see this answered on more than one page of our website. The answer lies can really depend on your health, age, health conditions or concerns you may have and other eye care needs that are specfic to you.
Overall, the Canadian Association of Optometrists (CAO) has some pretty recommendations about when you should get your next eye exam.
Very young children (up to one year) really should have their first eye exams within their first year of life. This is important to look for any issues that may exist early on.
Children between the ages of 2 and 5 should have at least one eye exam before starting their schooling. Again this is important for identifying any issues prior to being in a learning environment.
Children between the ages of 6 up to about 18 should have an eye exam every single year. Why? Because it is during this developmental period that vision issues can begin to emerge, affecting quality of life, education and even sports and activities.
Adults between the ages of 19 and 64 should get an eye exam at least every two years. In cases where adults have existing health or vision conditions should continue to get eye exams every single year.
Seniors should be seeing their optometrist every single year at a minimum. Seniors have more vision degredation that any other group, along with various vision health issues such as strabismus to glaucoma that can have a very powerful negative affect on the quality of life for seniors.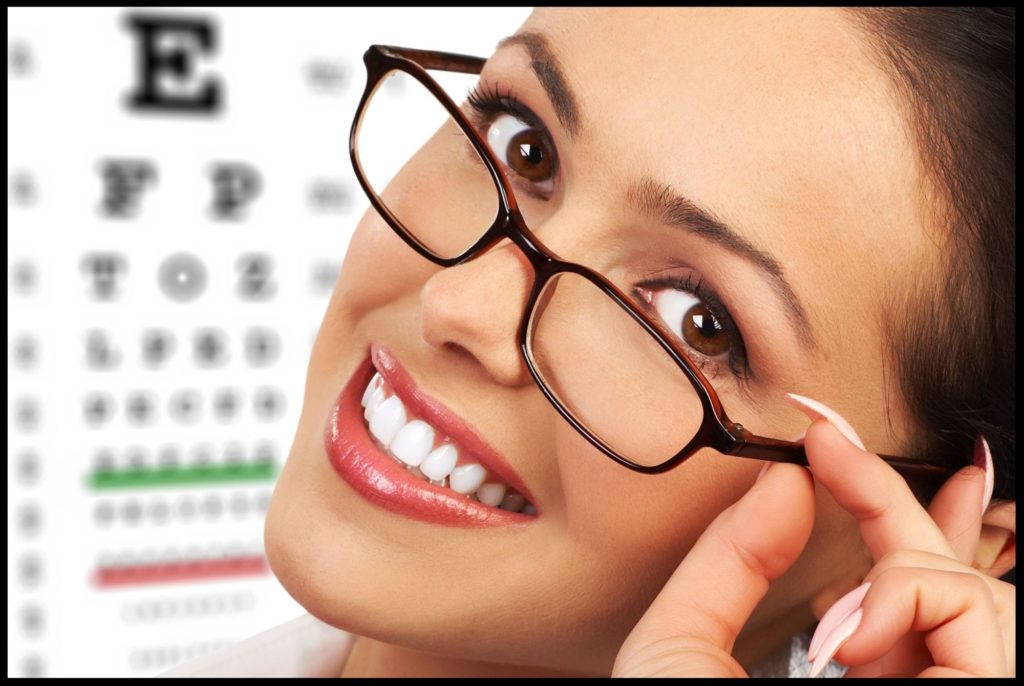 Why is it so important to get eye exams regularly and what can happen if you don't?
The results of ignoring your eye care needs can be a big deal for some people.