Eye Care Specialists
New Westminster, B.C.
Why is it so great to get your eye care at Lifetime Eyecare?
It's because we care about our patients. We truly take care of you when you come in. To us, you are not just another patient, but a member of our family. You'll have so many benefits to have your eye care and other services here with us, here's a shortlist!
So you see, we take great measures to make it so you can get everything you need in one stop! We are proud of the relationships we have built over the past years, and proud of all the awards we have earned so far! We wouldn't be here without you!
Eye Exams: How Often?
How Important?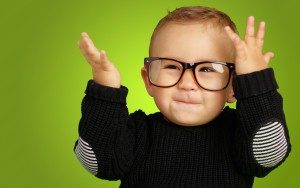 Children require Eye Care every year…
because they are learning and growing and therefore VISION is critically important. At Lifetime Eyecare we always provide NO EXTRA FEE Eye Exams for all Children (ages 3-18) who have their B.C. Care Card.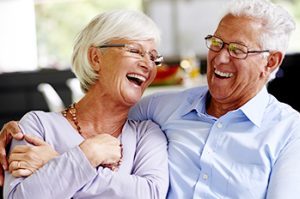 Seniors require Eye Care every year…
because seniors have a tendency to experience an increase in various vision health related illnesses. Seniors also can experience assorted other vascular diseases that can be spotted during an eye exam. At Lifetime Eyecare we always provide NO EXTRA FEE Eye Exams for all Seniors (ages 65+) who have their B.C. Care Card.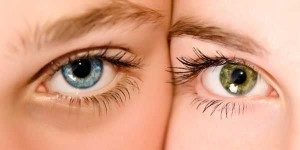 Diabetic patients require Eye Exams every six months to a year …
because vision decline is both a symptom and barometer of diabetes. Diabetic patients receive reduced fee Eye Exams as a portion of their exam is covered by their B.C. Care Card.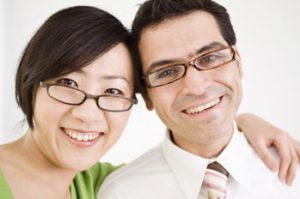 Adults generally require an eye exam every two years…
because although this category of adults are considered "healthy", monitoring your vision is critical. Issues we look include, but are not limited to, disease spotting, cancers and diabetes among other things – see article below.
"Sight Testing" is not an Eye Exam!
A "sight test" or "vision test" that you find at many "optical centres" IS NOT AN EYE EXAM. Remember to always get your actual eye exam with an actual Optometrist or Eye Specialist. Relying on sub-standard "sight tests" with Opticians or optical assistants could result in undetected eye diseases going untreated and potentially affecting your vision or even your life.
5 Reasons Why Eye Care is So important
1. Damage to your vision
You could be damaging your vision and cause 'eye strain' when using the wrong prescription. Specifically, wearing the wrong contact lenses can actually affect the health of your eye with rather serious results. For more on this subject.
2. Experiencing headaches, fatigue or trouble reading?
You also may be experiencing fatigue, headaches, "eye strain" and even a danger of accidents on the road and at home by using the wrong prescription in your lenses.
3. Finding Eye and Vascular Diseases
Many vascular diseases are first detected through a real eye exam with an Optometrist or Ophthalmologist. Many conditions can be treated or mitigated only by early detection. These include Macular Degeneration, Cataracts, Glaucoma, Diabetes and more.
4. 1 in 5 children have vision impairment
Children who have vision impairment cannot identify and let their parents know they need eye care. Additionally, when children have trouble with their vision, they experience an increased rejection of wanting to read, to learn and even their level of concentration is affected.
5. Seniors at a higher risk
Seniors are more likely to develop health and vision-threatening conditions that can only be treated with early detection. Seniors also experience a faster than usual decline in vision quality, which creates a higher risk of accidents and "eye strain".