Best Quality Prescription Lenses in New Westminster
Quality matters when you are buying Prescription Lenses in New Westminster for your eyeglasses or sunglasses.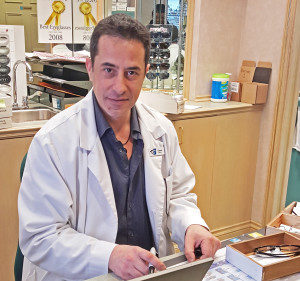 To schedule an appointment for an eye exam you can use our Request Form on our website or you can call us at 604-522-1120 if you have any other questions!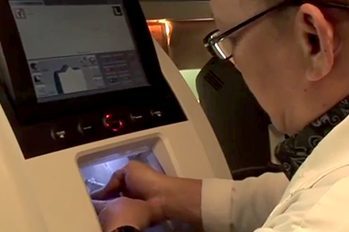 Nikon & Essilor, two of the biggest names in Prescription Lenses in New Westminster also have created some of the best eyeglass lenses in the world.  We never sell lower quality lenses just to make an extra buck.  We stand by our quality and we guarantee it, 100%.
We also have specialty lens producers, such as Zeiss and Rodenstock, that we also have specific qualities that work for specific eyecare patients.
At Lifetime Eyecare, we never sell you lenses of suspect quality.  Imported lens can be lower quality due to lower standards abroad. We believe that the best prescription lenses are being produced right here in Canada, and we always make sure to use lenses from the very top eyeglass lens producers.  Its more than a promise.  Its the Lifetime Eyecare way.
Contact Us
If you are looking for prescription lenses in New Westminster or in the lower mainland, you should contact our team of experts. We are here to help you with your vision and eyes health.