Full-Service Optometrists, Opticians & Eyeglass Center
Voted #1 in New Westminster
At Lifetime Eyecare, we provide so many eyecare and eyeglass services. Our award-winning Optometrists and Opticians are here for you. We offer eye exams for everyhone, provide an on-site optical, dry eye treatment, and even free eye exams for seniors and kids!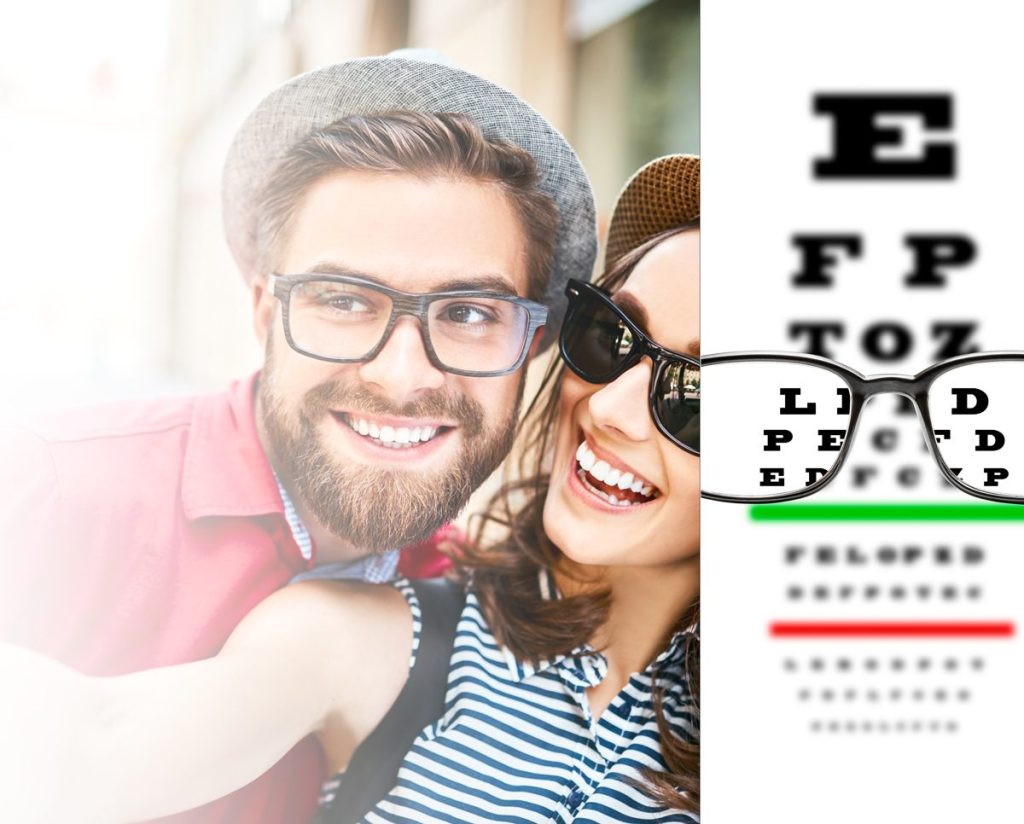 Voted #1 Optometrists & Eyeglasses in New Westminster Again!
Get Your Eye Exam and Designer Eyeglasses With Lifetime Eyeare In New Westminster
Lifetime Eyecare has been voted #1 Best Optometrists and #1 Best Eyeglasses and Optical Center in New Westminster almost every year since 2008.
We have it all: doctors of optometry, eye specialists, opticians, an in-house optical, dry eye treatment,the top designer eyeglasses and sunglasses, the highest quality eyeglass lenses and much more. 
Come visit us in New Westminster and see why we have an A+ rating with the BBB and are voted #1 year after year.
Voted #1 Best Optometrists and #1 Best Eyeglasses
See Our Special Offers on Eyeglasses, Sunglasses, Eye Exams and Eyeglass Lenses Below
Free Eye Exams for Seniors & Kids
Free Eye Exams for all Seniors and Kids! Bring your BC Care Card and get your annual eye exam and pay $0. Click here to contact us today to schedule your eye exam!

Free Eyeglass Lenses for Kids & Students
Kids and students get FREE LENSES with any eyeglass frame purchase. Visit our award-winning Optical Lab on the ground floor at 625 5th Ave, and get those free lenses with any frame purchase.

30% Off All Eyeglass Lenses for Everyone
Buy any eyeglass frame and get 30% off any prescription eyeglass lens. That is every single lens including Nikon, Essilor, Hoya and Zeiss lenses! Talk to our award-winning Opticians and get all the details.

$99 Special Eyeglass Pair Offer
Get a very special $99 price on a pair of high quality single vision eyeglasses. We even have special low cost options for multifocal (progressive) eyeglasses too!

40% Off 2nd Pair of Glasses
Buy a pair of eyeglasses, frames + lenses, and get a 2nd pair at equal or lesser value at 40% off! A very rare opportunity to save even more.

$30 Off 2nd Pair of Sunglasses
Buy any pair of sunglasses and get $30 off your 2nd pair of any sunglass pair of equal or lesser value! Ray Ban, Maui Jim, and much more!

See Our Amazing Designer Eyeglass Brands


Come Visit Us in New Westminster
Optometrists 6 days a week
Eye Specialist on staff
Full -service, on-site optical lab + Eyeglass Centre
Voted #1 Best Optoemtrists and Eyeglasses year after year
Plus a huge selection of awesome designer eyeglasses to choose from!
Monday – Friday: 9am-6pm
Saturday: 9am-5pm
Sunday: CLOSED
Sign Up For Our Online Newsletter for Sales, Updates and More!
When you sign up for our newsletter, you receive the newest updates, specials and sales information and even updates to our products and services. Plus you are always conneted to the #1 Best Optometrists and Eyeglass Centre in New Westminster.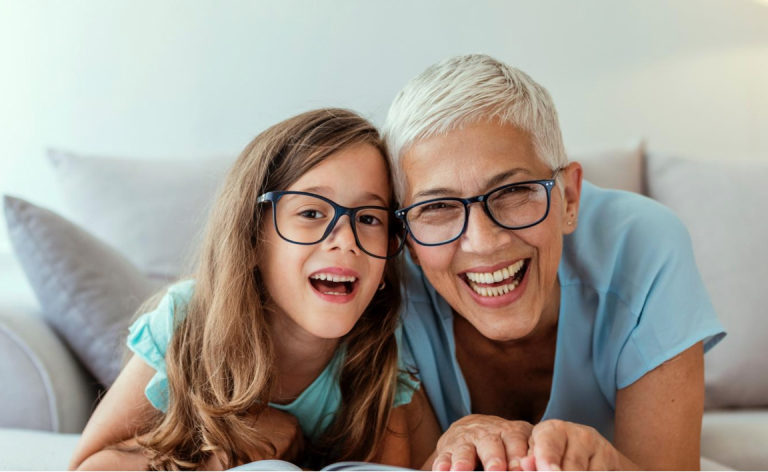 daily eye exam specials
Seniors and Kids Pay $0 for Eye Exams
That's right. We charge $0 to Seniors (65+ years) and Kids (18 years and younger) for annual eye exams. Ask your Lifetime Eyecare optometrist in New Westminster about this special offer when you book your eye exam.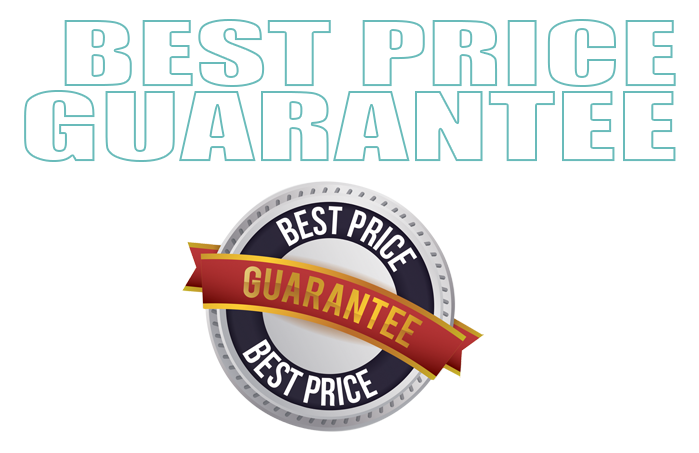 Best price guarantee
Best Prices and Best Service From Our Award-Winning Team, Guaranteed!
We guarantee that we will have the best price on any specific product and that our award-winning Optometrists and Opticians will give you the very best service. If you can find an exact product at another store (not online) or optical, we will match and then beat that price by 10%. Just provide proof of the product price.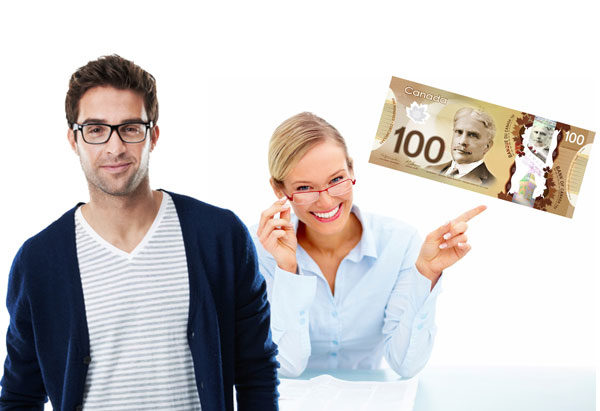 Our Eyeglass Packages Are The Best!
Progressive and Single Vision Eyeglass Packages That Beat The Competition
We have progressive packages starting at $389 (with high quality progressive lenses) and single vision packages starting at $99 (again we only use high quality lenses). Some restrictions may apply so check in with our optical staff or call 604.522.1120.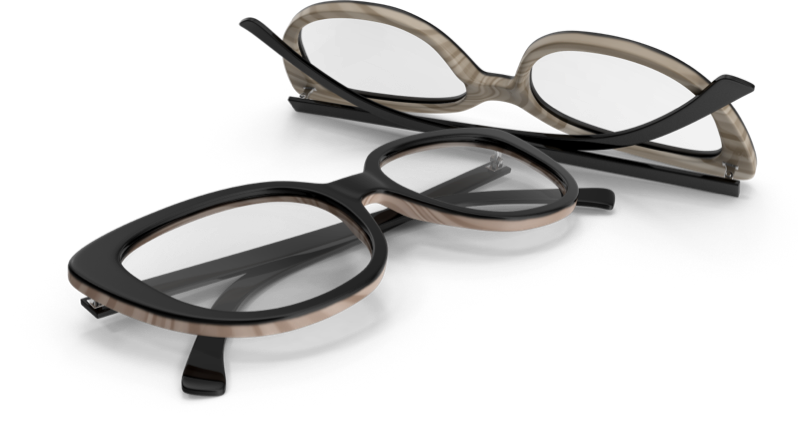 30% off all eyelgass lenses
Get New Eyeglass Lenses at the Best Price in the Area | 30% Off All Lenses

Purchase any eyeglass lens from Nikon, Essilor, Zeiss or any other top quality lens we carry or edge in our award-winning optical lab and get a full 30%. No strings attached. Just come in and order today.
Meet the Leadership Team of Lifetime Eyecare
Our team is here to serve you, making sure that your experience is the very best. We pride ourselves on offering the best customer service and the greatest products on the market. When you decide to visit Lifetime Eyecare, you know you are in good hands. Meet the team that leads the best optometrist in New Westminster.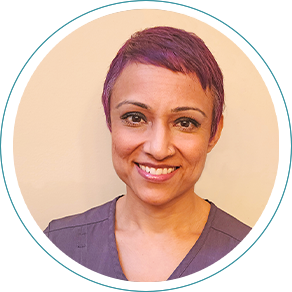 Co-Owner, Chief Optometrist
As co-owner and Chief Optometrist in New Westminster, Dr. Bachra is responsible for making sure your experience at Lifetime Eyecare is the very best it can be. As one of the most well-known and popular optometrist in New Westminster and surrounding areas, Dr. Bachra's patients come from far and wide to be treated at Lifetime Eyecare and to shop from our award-winning eyeglasses selection. We are voted #1 for reason and Dr. Bachra is a big part of that success.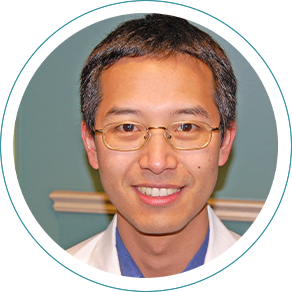 Ophthalmologist / Eye Specialist
Dr. Diep joined Lifetime Eyecare in 2010 after receiving his Retinal Specialist Training at the University of British Columbia. Dr. Diep graduated from the Faculty of Medicine at University of Toronto. We are pround to say that we are one of the very few eye care centers that also provides an in-house eye specialist on staff. When you receive a referral from one of our Optometrist in New Westminster, you can see Dr. Diep in a matter of weeks, not months like with most other specialist practices.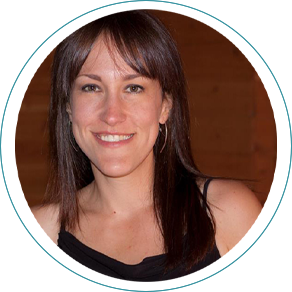 Dawn Drever has been with Lifetime Eyecare since 2006 and is critical to our operations and customer care. In fact, Dawn is quite well-known with our customers and eyecare patients due to her amazing dedication and customer-first attitude. If you ever have a question, concern, or comment about your optometrist in New Westminster, Dawn is your point of contact.
Tired of Dry Eyes, Eye Drops and Painful, Red Eyes? Treament is Available!
Dry Eye Treatment is now available in New Westminster! You can finally get rid of your eye drops and the discomfort that comes from having dry eyes. Read more below:

Lifetime Eyecare in New Westminster has brought in very special equipment, known as IPL and RF Dry Eye treatment equipment to help you get rid of your eye drops and red eyes for good! Dr. Bachra and our other Optometrists are experts in Dry Eye Treatment. Come to New West and get a FREE DRY EYE consultation and find out what we can do for you.
IPL and RF (which stands for Intense Pulse Light and Radio Frequency) and is effective in almost everyone. What is great about this treatment is that it is painless, easy and lasts for a long time. After several treatments, you will not be needing those pesky eye drops again. 
If you live in New Westminster, Burnaby, Delta, Coquitlam, Surrey, Port Coquitlam, Richmond or any of the surrounding areas in the Lower Mainland, come see us. We are here to improve your live (and your eyes)!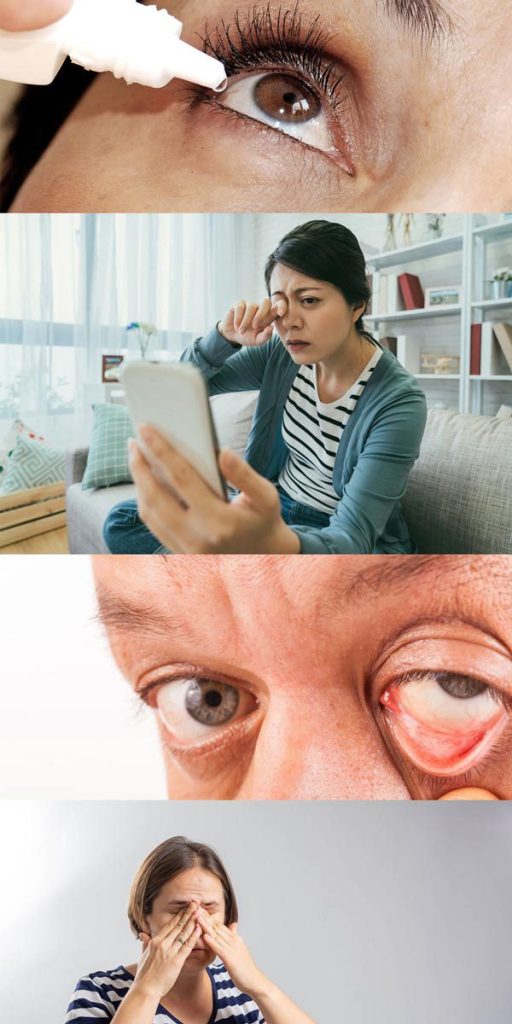 Voted #1 Best Eyeglasses and Optometrists in New Westminster for some very good reasons
Lifetime Eyecare, Doctors of Optometry, has it all in New Westminster. Our award-winning optical centre, with prescription lens lab on-site, has some of the very very best designer eyeglasses available and is located on the ground floor of the medical building at 625 5th Avenue (uptown New Westminster).
Our Eye Specialist, Optometrists and Eyecare Centre is on the 7th Floor of the same building. Both have been voted #1 almost every year since 2008. Both have had an A+ rating with the BBB since 2009.
Dr. Bachra, Chief Optometrist, alongside Dr. Diep (Eye Specialist) and our other amazing Optometrists, are here to serve you all of your vision needs. Please request your appointment today and you will see why Lifetime Eyecare patients come back for all of their eye care and eyewear needs, year after year. As the most established New Westminster optometrists, we have one job and one job only. To make sure our eye exam patients and eyeglass customer always have the very best experience possible. Come to New West today and get the very best service in the industry.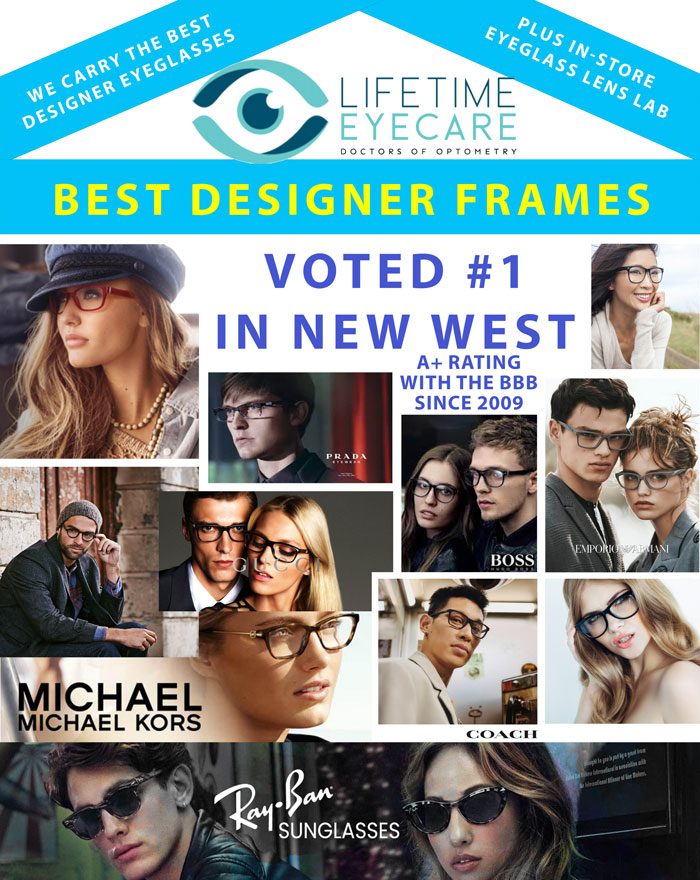 Why Choose Lifetime Eyecare
Lifetime Eyecare is an award-winning eyecare and eyeglass centre that has served the Lower Mainland since 1929. In fact we are the most 'established' practice in all of British Columbia and have been voted #1 optometrist in New Westminster year after year by the community. People are coming, year after year because they know they can count on the professionalism and the high-quality standards of Lifetime Eyecare. If you are looking for an optometrist in New Westminster, give us a call today, you won't regret it!
Read What Our Patients & Customers Say About Us
As one of the most popular eye care and eyeglass centers in the area, we love our patients and customers and they seem to love us right back! Let's see what they have to say about the #1 optometrist in New Westminster.
This is the best eye care place in New West. They are so thorough and extremely attentive. You never feel rushed when you ask all the questions and they are great about discussing all available options for you. I could not be happier…I will never go anywhere else for exams, glasses, contacts etc. Always feel so well taken care of by Dr. Bachra and her entire team.
My husband and I have been coming to Lifetime Eyecare for years. This is by far the best eyecare experience we have ever had. Dr. Bachra is very detailed with each examination. She is genuine, caring and attentive. The entire staff is pleasant, helpful and respectful of our time. We also need the care of an Ophthalmologist and Dr. Diep is exceptional. I now live in Vancouver but I will always come back to Lifetime Eyecare for all my eye care. You really are the best! Thank you!
Love Dr. Bachra – I had my eye exam here for the first time. She took her time and explained what was happening with my eyes, and then at the end of the appointment, she had my prescription provided to me without my asking – no hassle. They were not pushy whatsoever and I really appreciate that. It makes me want to buy my contacts and glasses from them. Thumbs up. Will be back.
Voted #1 Optometrists and Eyeglasses in New Westminster Once Again!
Lifetime Eyecare has all of the most important eyecare services and eyewear products for you. Everything from eye exams for kids, seniors and adults, an optical lab (on-site – so no waiting for lenses to be shipped), an Eye Specialist (Dr. Diep), plus dry eye treatment, myopia control, ortho-k, post-surgery monitoring, and much more. 
Our eye exam patients and eyeglass customers come from all over: New Westminster, Burnaby, Surrey, Coquitlam, Richmond, Delta, Vancouver and beyond. Why do people travel to visit us? Put simply, we have been voted #1 optometrist in New Westminster for so many years, we have lost count. 
We have an amazing team of Optometrists, Opticians, Customer Care experts and even have both an Eye Specialist on staff and a full service optical lab on site. Come visit us in New Westminster. Meet with Dr. Bachra or our other top optometrists. Buy your designer eyeglasses, prescription lenses, even designer sunglasses. Save more and get great service from our amazing eyeglass experts at the same time!