Special Prices on Eyeglasses, Eyeglass Lenses and Sunglasses!
BEST DESIGNER EYEWEAR AT THE LOWEST PRICES IN THE AREA

Kids and Students Get FREE LENSES with the Purchase of Any Frame
Lifetime Eyecare provides FREE EYEGLASS LENSES* with the purchase of any eyeglass frame for all children and students. We believe in supporting our children and students as they grow and learn. It speaks to what Lifetime Eyecare is all about.
* These high quality lenses are our single vision stock lenses. If you prefer a more advanced lens or a progressive lens, please inquire with our award-winning optical staff.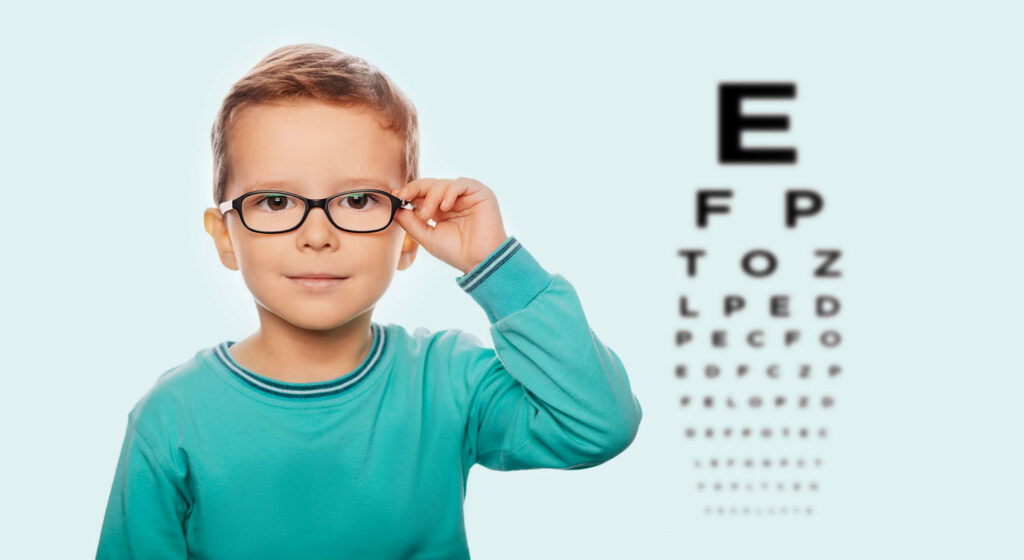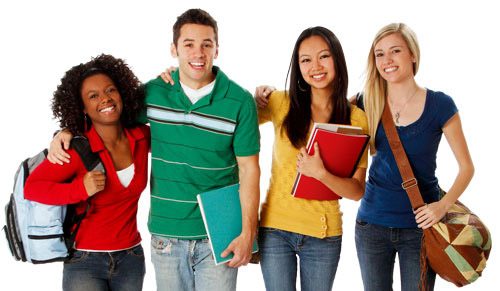 30% Off All Eyeglass Lenses from Nikon, Essilor, Zeiss and Hoya
Buy any frame and get 30% off all the top quality prescription eyeglass lenses. Ask our opticians for more information.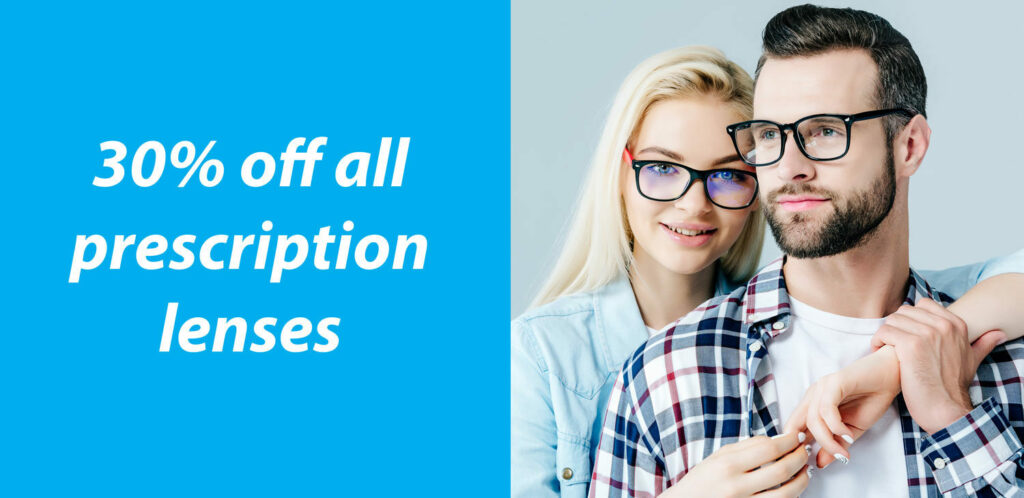 40% Off any Additional Eyeglass Pairs
Buy any complete designer eyeglass pair, and get the 2nd, 3rd, etc. pair at a full 40% off!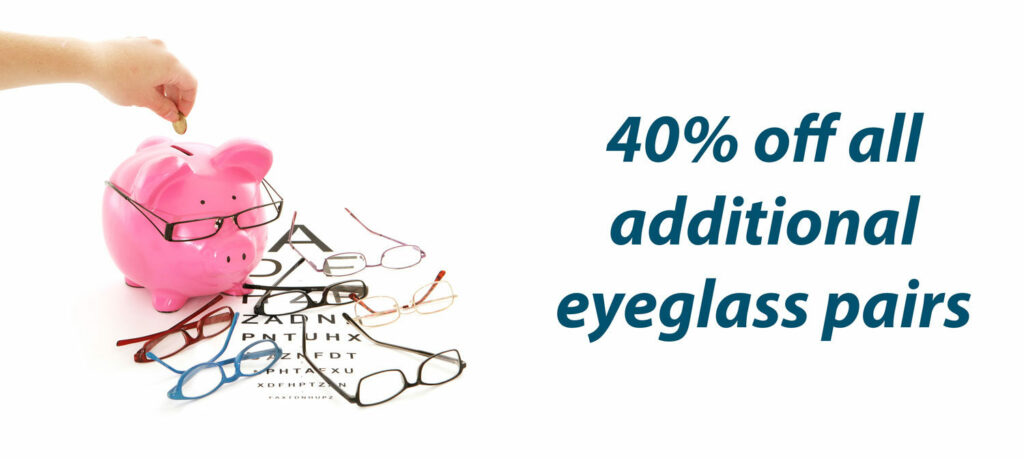 $99 Single Vision Eyeglass Pair
We even have a special $99 eyeglass offer, just for those who need a basic, single vision eyeglass pair, but still want high quality and great service.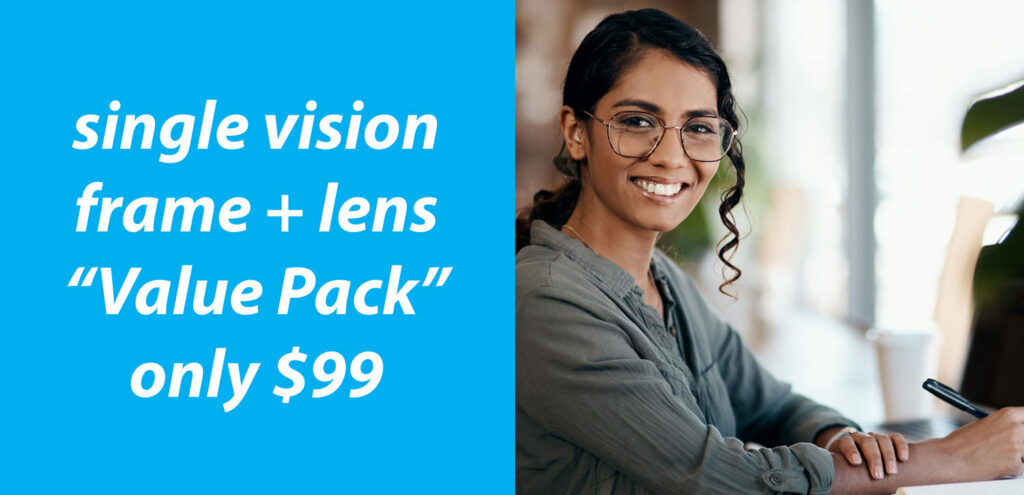 $30 Off Additional Sunglass Pairs
Buy any sunglass pair and get $30 off the second pair of sunglasses, of equal or lesser value! A super sweet deal on the top sunglasses available.