Our Optometrists Serve Eye Care Patients From Surrey and Beyond!
Our team of optometrists in New Westminster also serve a great number of eyeglass customers and eye care patients from Surrey. We know how important it is to provide high-quality, tailored customer service to everyone who walks through our doors. That is why folks from all over the Metro Vancouver region come to Lifetime Eyecare. We are providing the best optometrist services in all of the lower mainland. This is also why our company and optometrists have been voted #1 Best Optometrists in New Westminster almost every year since 2008.
Contact our team of optometrists today, whether you are coming from Surrey, Burnaby, Delta or anywhere else, and book your appointment for an eye exam today. Remember we also have some of the best prices on designer eyeglasses in the area too, so come and shop with our optical store.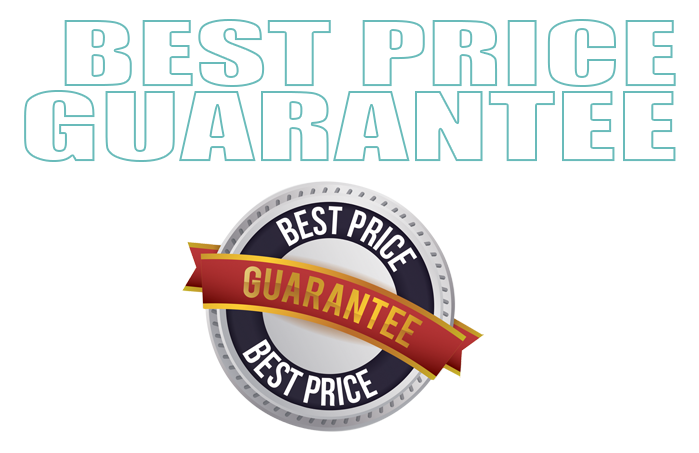 Best price guarantee
Seniors and Kids Get Eye Exams For Free!
If you are a Senior (65+) or if you have a kid (Under 18 Years Old) who needs an eye exam in Surrey, did you know that you do not have to pay for those? Our team offers a free annual eye exam for seniors and kids. Give us a call today to book an appointment with our optometrists in Surrey.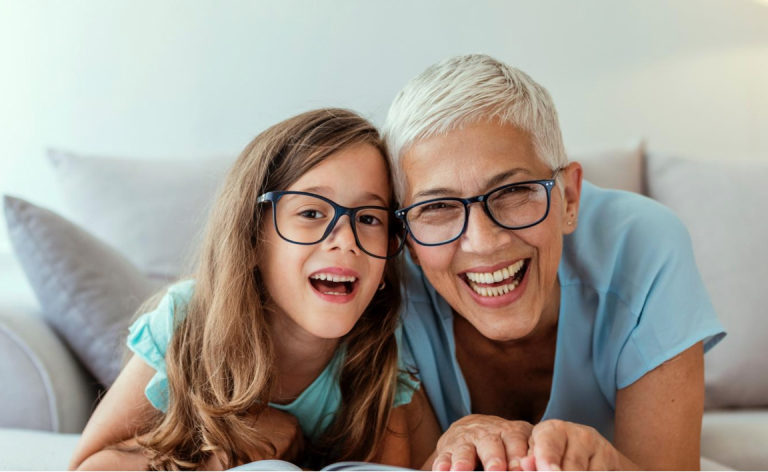 daily eye exam specials
We Have The Best Offer For Single Vision & Progressive Eyeglass

Visit your optometrist in Surrey to find the best deals on progressive eyeglass (starting at $389) or on our single vision (starting at $159). Offering a low price does not mean low quality, these deals will get you the same high-quality products that you would buy at full price elsewhere.
Some restrictions may apply. Contact us today to learn more about these amazing deals.v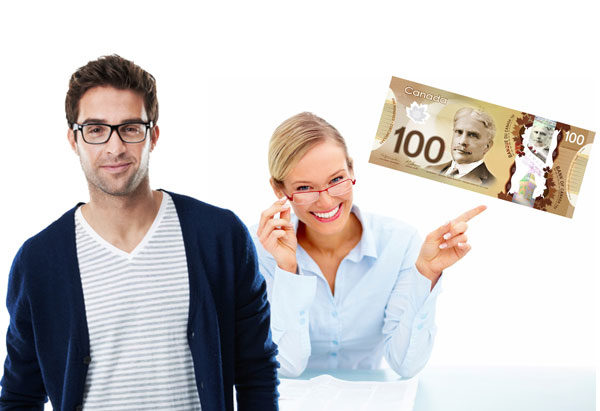 Our Eyeglass Packages Are The Best!
Receive a Pair of Single Vision Eyeglasses For Free When Buying Any Lens & Frame
Still not sure that we have the greatest deals in the lower mainland? Let us prove it to you! When you buy any lens or frame, Lifetime Eyecare will give you a pair of single vision eyeglasses. Contact your optometrists in Surrey today to get more information about our amazing deals.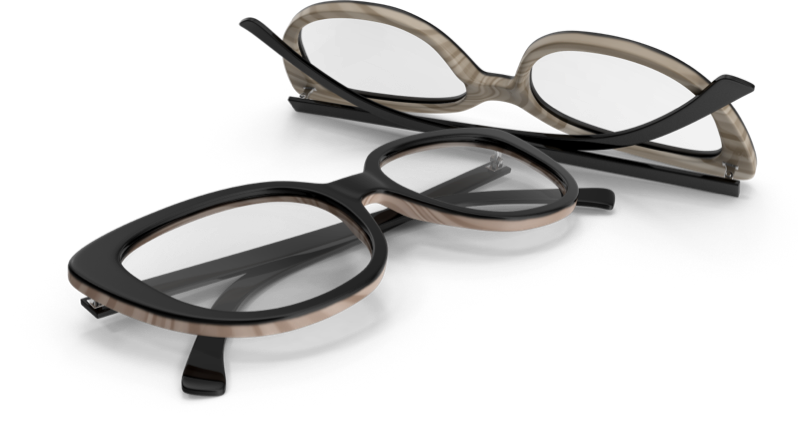 Current Eyeglass Special Offer
Let Us Tell You Why So Many People Choose Lifetime Eyecare
A lot of people are choosing to work with us because they know that we put our customers first.
But did you know that we offer some of the best deals on eyewear in all of the Lower Mainland? We are so confident that we have some of the best prices that we will beat any lower price by at least 10%. Give us a call to know more about this unique offer and the conditions that may apply.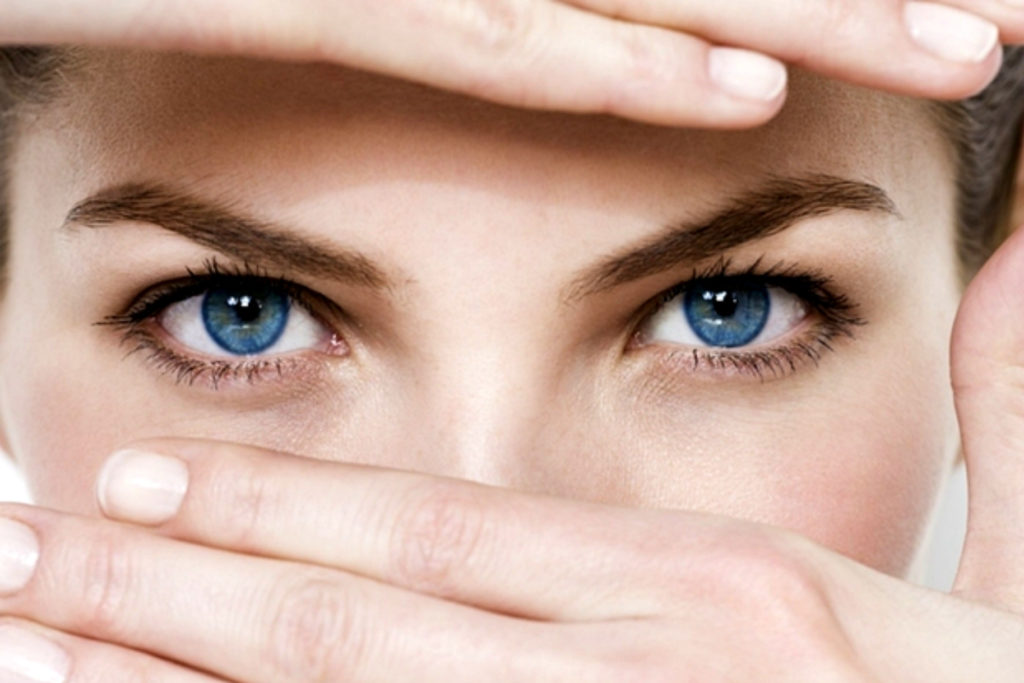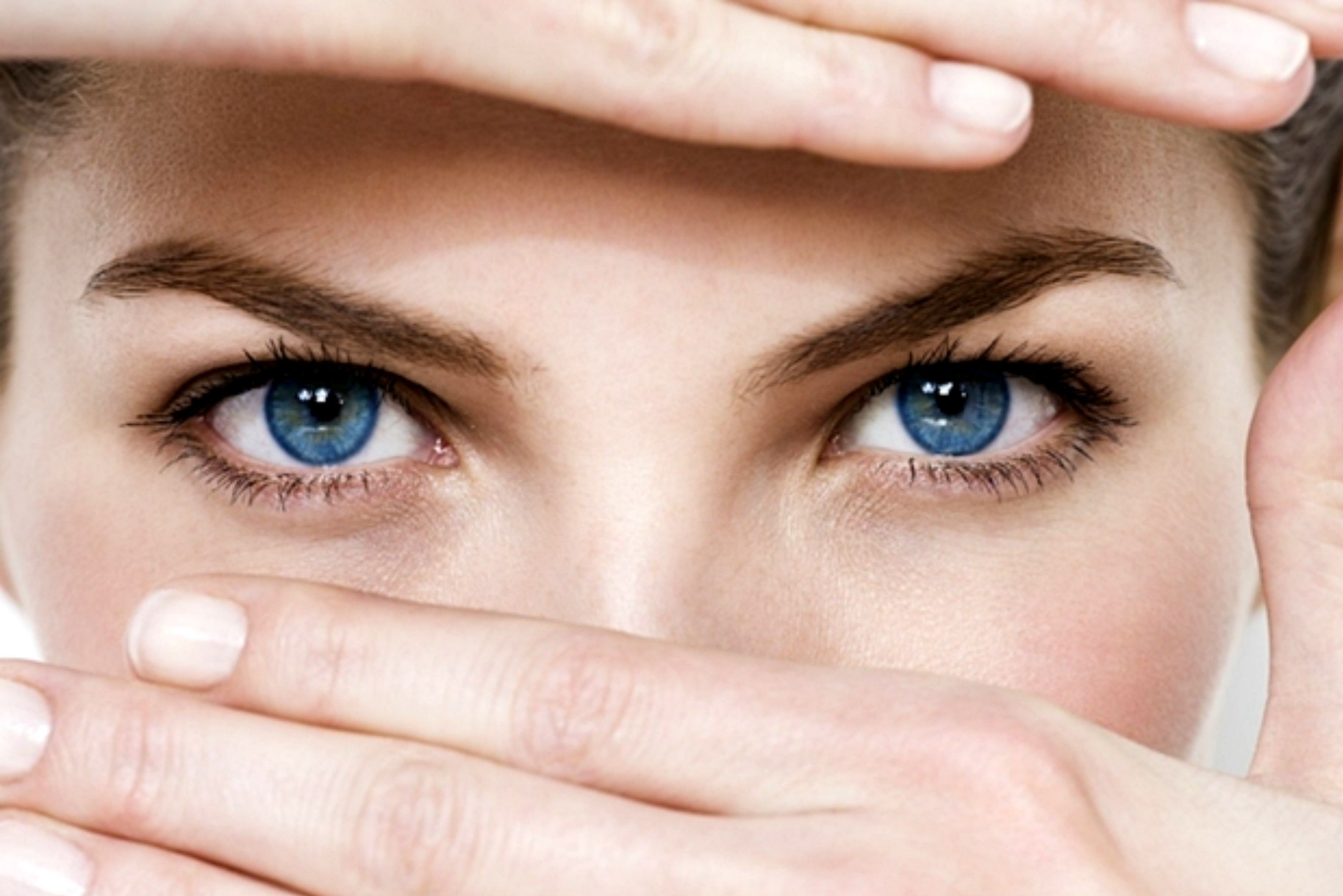 We Have The Best Offer For Single Vision & Progressive Eyeglass
When you walk through our doors, the only thing that matters is that you have a great experience with our team of optometrists in Surrey. To ensure a perfect visit, we have instilled a no pressure policy. We are not here to push a sale, we are here to help and provide you with the tools you need to be comfortable and stylish. We have one of the larger selection of glasses and brands in the lower mainland. Visit our eyewear store in Surrey today to find the perfect glasses or contacts for you.
We know how overwhelming it can be to shop for new glasses, there are so many options! We know what glasses are more trendy or more reliable and we will help you to make a choice based on your wants and needs. If you do not need us, we still have that no pressure approach and we will let you choose for yourself. Give us a call today to learn more about the services offered by your optometrists in Surrey.
Why Choose Lifetime Eyecare As Your Optometrists In Surrey
Lifetime Eyecare opened its door for the first time in 1929. We have a great deal of experience when it comes to selling glasses or to your eye exams. We spend a lot of time and effort to be sure that we are always ahead of the latest trends. Year after year, we are recognized by the community and the industry as the best optometrists in Surrey. Contact us today to book your appointment or visit us to find your glasses/contacts.
Contact The Best Optometrist in Surrey
If you have any questions regarding the services that we provide or any of the deals we have on eyewear, do not hesitate to contact us today. We have a team of optometrists in Surrey that is always available for you. Email us or give us a call to book your appointment with Lifetime Eyecare and you will quickly understand why so many Canadians trust us for their eye exams and glasses.
Newsletter & Exclusive Offers
Stay connected and receive special offers.