Best in New West, 9 Years Running!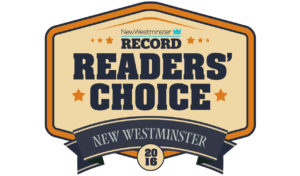 For the ninth year in a row, readers of The New Westminster Record have voted Lifetime Eyecare as New Westminster's #1 Best Eyeglass Centre! We've been awarded this honour every year since 2008!
From the entire team here at Lifetime Eyecare here in New West, thank you so much to our loyal and dedicated customers. It is our dedication to our community and our patients that motivates us to achieve this level of consistent excellence, and so therefore it's to YOU whom we owe all of our success!
We are committed to continuing our mission of providing friendly and knowledgeable eye care service to the New Westminster and Lower Mainland area for years to come. Our award winning service will continue to include our famous "$0 out of pocket" eye exams for all children and seniors, plus a $100 "Good as Cash" voucher for ALL eye exam patients, whether young, old or in-between!
We're looking forward to another fantastic year at Lifetime Eyecare – let's go for 10 years next year!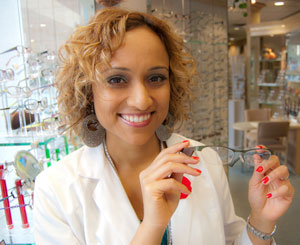 * At Lifetime Eyecare, senior and children eye exams are never subject to extra billing fees, since the annual exams are fully covered with valid B.C. Medical Services Plan (MSP) coverage. We always try very hard to keep your eye exams as affordable as possible. It is just another way that we honour our patients and eyeglass customers.