Choosing your eyeglass frame
A pair of glasses has two components: the eyeglass frame and the lenses.
Each one must be selected carefully to give you complete satisfaction. After a thorough examination of your eyes, your Optometrist and the clinic's specialized personnel will be able to provide a personalized selection of eyeglass frames and lenses that best suit your activities and prescription.
Shape & Color Of Your Eyeglass Frame
The shape, the color, and the design are all important considerations when choosing an eyeglass frame to compliment the shape of your face and your personality. Technological progress constantly widens the range of materials available. For instance, titanium frames combine lightness and strength.
Other materials, called "memory materials", allow the frames to bend back to their original position when bumped or stretched.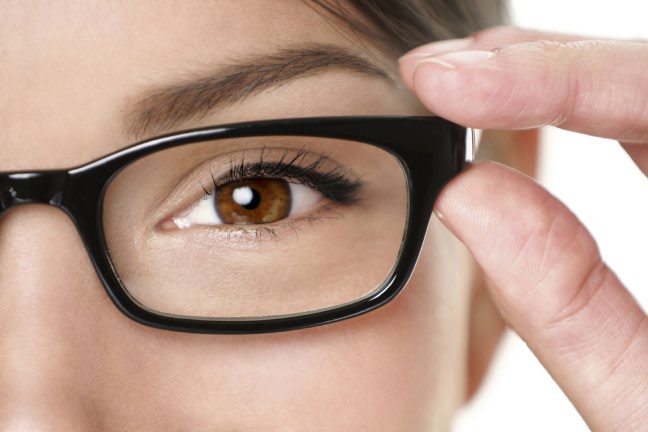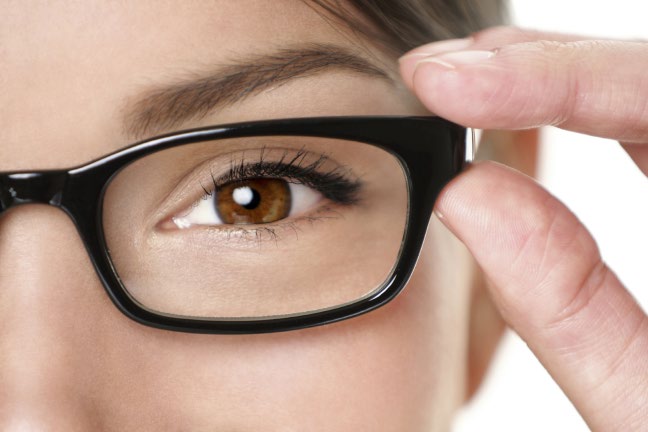 Choose A Pair Of Eyeglass Frame
In order to choose a pair of glasses well, you need to take into account the environment and context in which you will be wearing them. Do you work in front of a computer all day long? Do you play sports, are you a handyman? Do you read a lot? Are you an outdoor or indoor kind of person?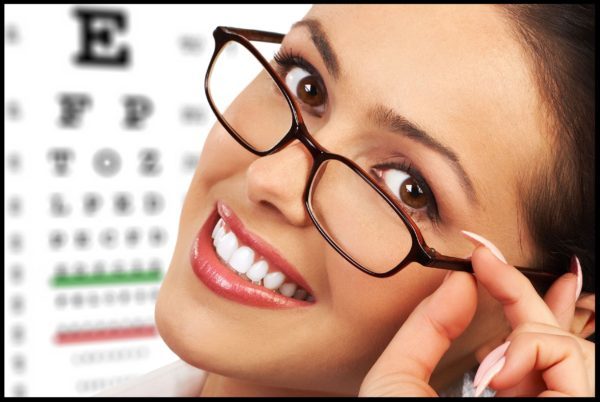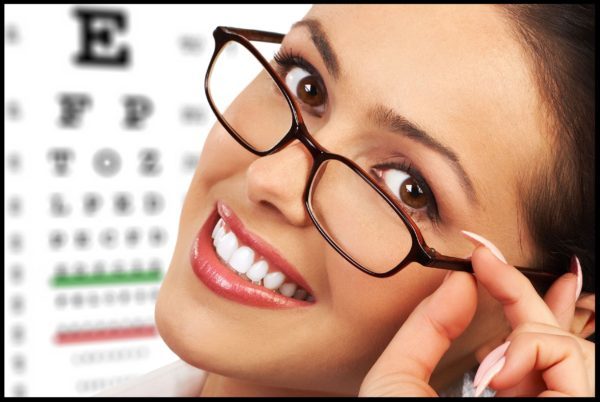 Find Your Pair Of Glasses
Do you have a hectic social life? Do you worry about your image and looks? Are you fashion-forward? Those are questions among others that will guide you in your choice for a pair of glasses.
Several pairs of glasses, each one is specifically chosen for an activity or for appearance, may be an option to consider. It is undoubtedly what you already do for your choice of clothing.
http://www.opto.com/solar-lenses.html