Thank you for contacting us!
Lifetime Eyecare has been voted #1 Best Eyeglass Centre in New Westminster every year since 2008 AND #1 Best Optometrists in New Westminster ten out of the past twelve years!
If you subscribed to our Newsletter, your email will be added and you should receive the next email newsletter within a few weeks.
If you have given us a customer testimonial from our "How Did We Do?" page, thank you so much for your feedback.
If you have sent in a comment or request, we will be in touch within one business day to reply to your message.
If you have requested an eye exam appointment, we will contact you by email to set that up.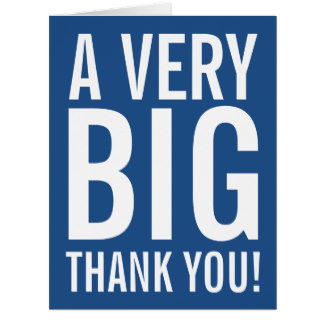 To make sure you the FASTEST SERVICE, please call us directly at
to schedule your eye exam appointment.
Thank you for being our customer and our eye care patient!
PLEASE CALL IN ADVANCE TO MAKE AN APPOINTMENT.
Monday - Friday
9:00 AM - 6:00 PM
Saturday
9:00 AM - 5:00 PM
There are three ways to contact us:

Want to submit a testimonial? How did we do?
If you would like to leave us a TESTIMONIAL about your experience with Lifetime Eyecare, Dr. Bachra, or any of our Eye Doctors or Staff, please FILL OUT THIS FORM. We love hearing from you about your experience with us!