Types of Lens Coatings
If it's been awhile since you've last bought a new pair of glasses, you might be surprised to find that the options for different types of lens coatings has grown exponentially in the last short while. With tons of new and innovative functionalities, you are able to pick your lens coatings based on the places and times you will be using your glasses. You may even want to consider previous issues you've had with your glasses and see if a solution exists for it.
Blue Light Coating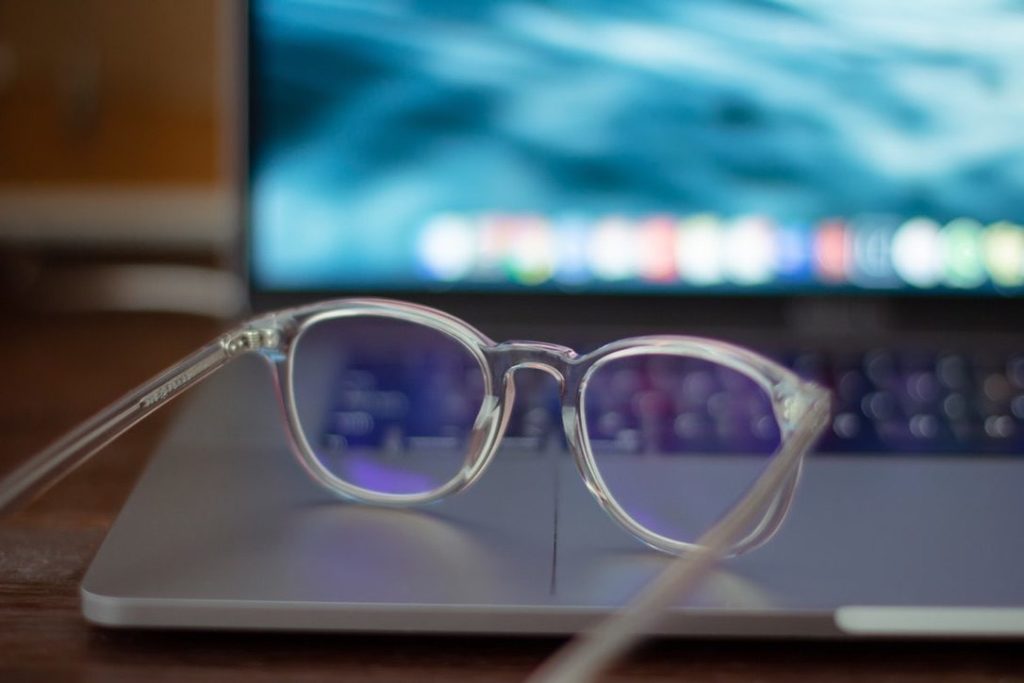 One of the types of lens coatings growing in popularity is a blue light coating. A blue light coating will help protect your eyes from experiencing eye strain from the blue light emitted from electronic device screens. It can be especially beneficial if you're spending lots of time looking at screens throughout the day, whether it's for work or for enjoyment. If you've never tried a blue light coating, it's worth trying. It could make a world of difference, especially in today's world where we're constantly utilizing screens.
UV Protection
You may think there is no point to these types of lens coatings if you already own sunglasses. But a UV protective coating can help protect your eyes even when you don't think you need it. We experience UV exposure even when it doesn't seem like the sun is that bright. You won't even notice this coating on your glasses but it will be greatly beneficial in terms of your long-term eye health.
Exposure to UV rays could have long-term eye damage effects and could even cause a variety of diseases. Applying the proper protection today will help you minimize your risk of developing some sort of undesirable condition down the road such as cataracts.
Anti-Glare Coating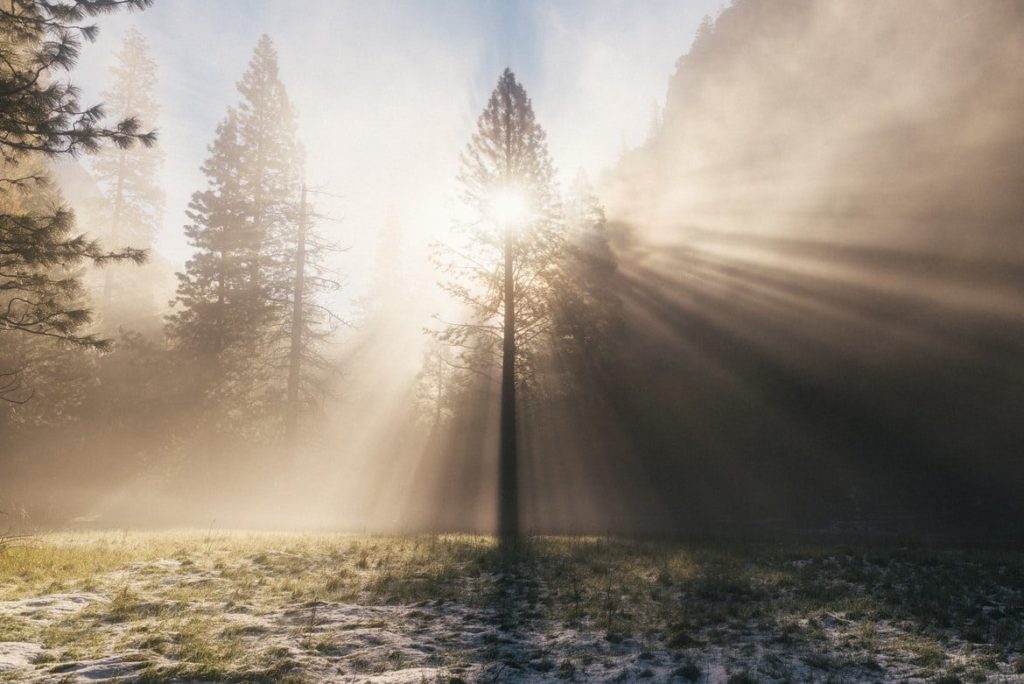 Anti-glare coatings can be very useful if you're doing a lot (or a little bit) of night driving. With all the bright lights and potential glare, an anti-glare coating is one of the most beneficial types of lens coatings. Additionally, this coating isn't limited to adult-use. Kids can see great benefits from investing in an anti-glare coating.
Scratch Coating
We recommend everyone choosing to get a scratch coating on their new glasses as one of the very effective types of lens coatings. You might think you are fantastic at taking care of your glasses but things happen! Even something as simple as cleaning your glasses with the wrong type of cloth can cause micro-scratches, or worse, over time.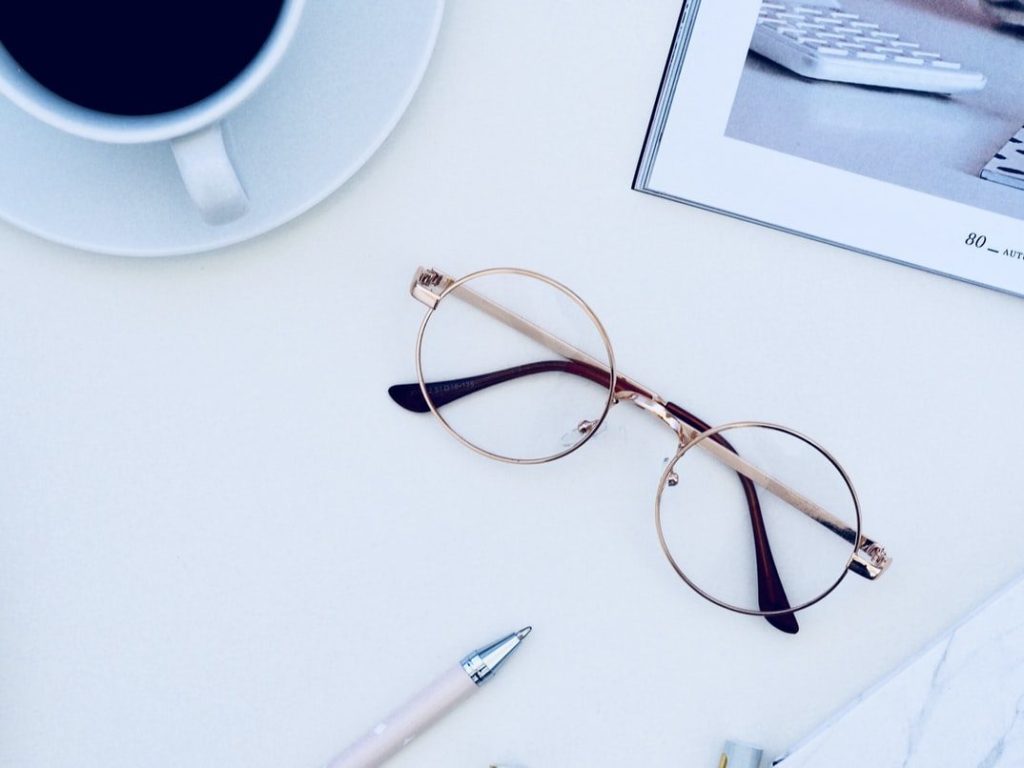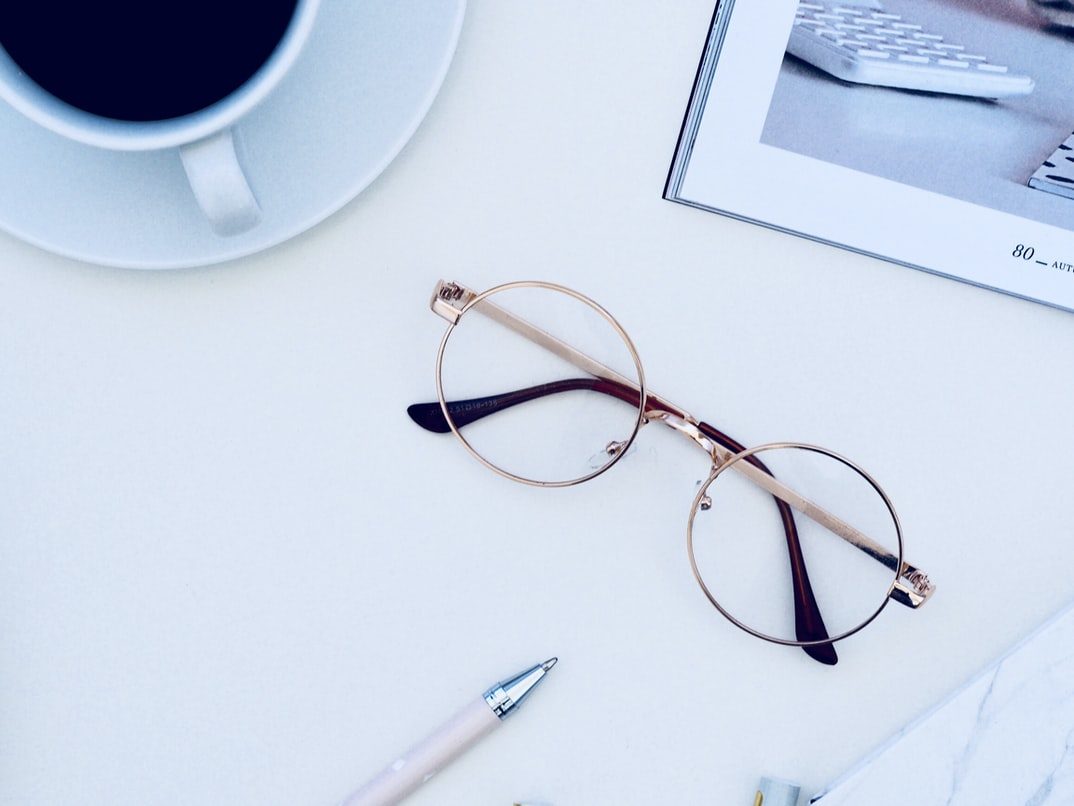 Scratch coatings can be fantastic for those who spends lots of time in dirty or dusty areas as well. Spending a little bit extra for a scratch coating will likely be one of the best additions you can add to your glasses purchase and you will thank yourself in a couple month's time for.
Contact Us
If you're looking for new glasses and think one or a few of these types of lens coatings would help you have a better experience with your vision, contact Lifetime Eyecare today! We will make sure you get the right coatings and ensure your investment lasts a long time.