Eye Care Patients Tells Us "Great Service"
"Great Service are words that come from directly from Natalie of New Westminster. She wrote to us at Lifetime Eyecare to tell us the following:
"Great service and really fast. The lenses I got for my glasses are much better than what I had previously from another supplier. I felt taken care of at Lifetime, as usual! "
Service is the key to everything we do!
Eye care and Optometry starts with great service but it so much more than that. As the Eyeglass Centre voted #1 best every year since 2008, we pledge to always give you the highest quality products. The best prescription eyeglass lenses, the best service in buying your designer frames and the best eyecare with our Optometrists.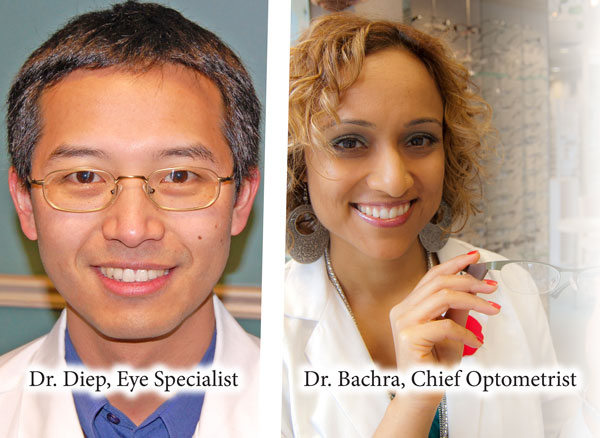 Our in-house Optical Lab will also amaze you with our expertise and efficiency! Our top-level Optometrists (and even our Eye Specialist – yes we have a specialist ON STAFF!) will prove to you with each and every eye exam that we aim to please!
Voted #1 Best Optometrist almost every year since 2008 and also an A+ rating with the BBB, you can trust us and know that you need no other eye care clinic and designer frame store. We are here for you!
And don't forget that kids and seniors always get eye exams with zero money out of pocket. Always. Not just sometimes or during "sales". No, we do things differently. Who charges seniors and kids for their annual eye exams? We certainly don't!
Read More of our amazing customer testimonials!